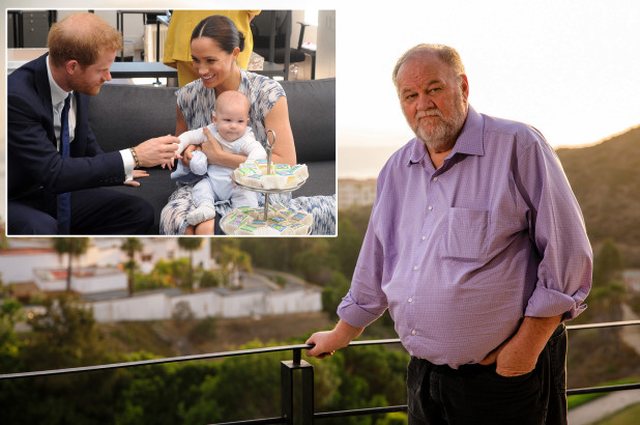 Meghan Markle's father, Thomas Markle, said he would take his daughter and Prince Harry to court so he could see his nephew and niece, Archie and Lilibet.
"I will apply to the California courts for the rights to see my nephew and niece in the very near future," the 77-year-old told Fox News from his home in Rosarito, Mexico.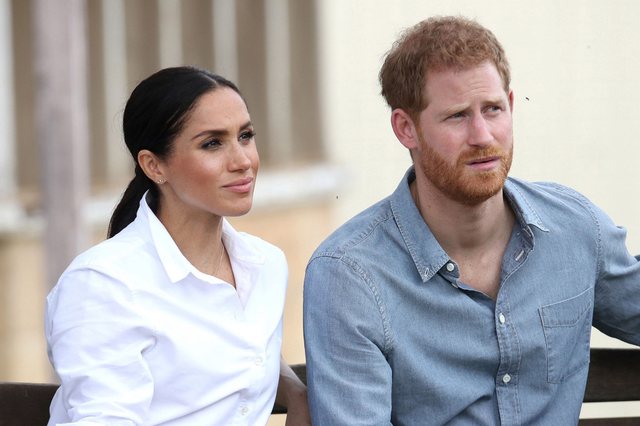 He added that he hoped Queen Elizabeth II and other members of the royal family would not "punish" his nephew and niece for the "bad behavior" of the Duke and Duchess of Sussex.
"Archie and Lily are small children. They are not politics. They are not chess pieces. "They are not part of the game," he said. "And they are also royal and have the same rights as any other royal."
While Thomas does not intend to stop with such statements, Meghan spoke about the tense relationship with her father, saying that she could never "agree" with him, about the photos he gave to the press and the publication of a personal letter before her wedding to Harry, in 2018.