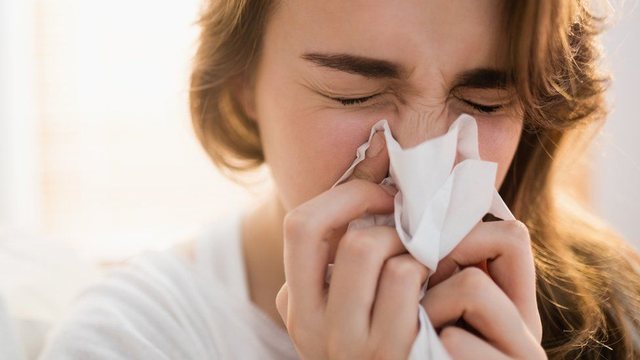 Well-known infectious disease doctor, Tritan Kalo, has once again paid attention to the appeal to citizens for extra care during the beach season, as the symptoms of the highly contagious variant of Covid-19, the one known as 'Delta', are the same and can be confused with the symptoms of "summer flu".
"Reminder for vacationers on the Adriatic coast, Ionian and not only …… "Summer flu" or 3-5 day fever is a virus, which has clinical signs almost completely the same as the clinical manifestations of the "Delta" variant of the infection caused by Sars-Cov2 / Covid-19 virus, with: fever, headache, muscle and joint pain, fractures and often abdominal pain accompanied by nausea and / or vomiting and diarrhea, BUT without taste disturbances and / or olfactory (which are not observed in this variant of Covid-19) and without severe lower respiratory tract injuries (which, thankfully, are less common in both vaccinated and affected from Covid-19 of the "Delta" variant of Sars-Cov2 virus infection), and with "fast test" or "PCR-real time" for Sars-Cov2 NEGATIVE "..", - writes the doctor on Facebook.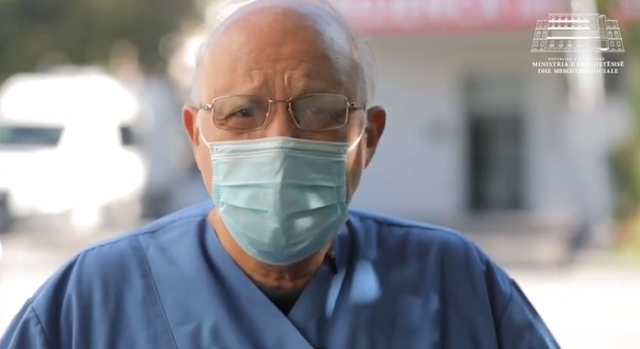 According to Kalos, this variant may circulate in our country, due to foreign tourists from countries where the mutation has already spread massively.
" Among patients with the above signs, they can have, no doubt, infected with variant" Delta "virus Sars-Cov2 / Covida-19, especially the Albanian people or foreigners on vacation from countries where this The virus is quite widespread as the United Kingdom, France, Italy, the Netherlands, Greece, Spain, Germany, etc.
These people must be very self-conscious, to isolate themselves until the cause of their clinical condition is clarified "."
Doctor Tritan Kalo emphasizes once again that the pandemic is not over, so high awareness is needed and appeals for vaccination.
" Also the staff of Medical Centers in holiday areas and not only, should increase epidemiological vigilance to patients with the above signs that they / vizit visit ato .. In the meantime, when and where possible, do NOT hesitate to we are vaccinated to reduce as much as possible the number of people infected with the Sars-Cov2 / Covid-19… virus. , and SELF-CARE as well as CARE to those who live near us should not be underestimated… "