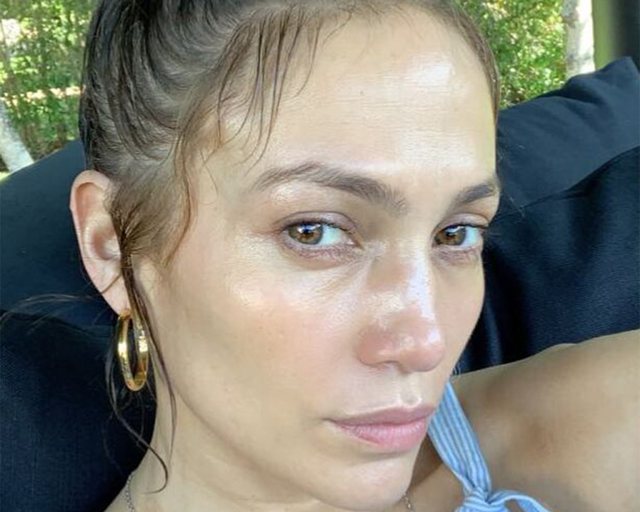 Jennifer Lopez has revealed her diet and skin care secrets.
She has one of the most enviable bodies in Hollywood, but the 52-year-old singer admits that it takes a lot of work to look so good.
One of the 'sacrifices' is staying away from alcohol to maintain healthy skin.
Her secret to beautiful skin is simply not to drink alcohol. Moreover, she also does not consume tobacco and caffeine.
"I do not drink alcohol or coffee. Over time they damage your skin. she told Us Weekly.
Lopez, too, avoids going out in the sun, but when it does, make sure to apply sunscreen.
This has helped her skin show very few signs of aging. Furthermore, drink plenty of water (especially after working out) and get at least 7 or 8 hours of sleep each night.
"I want nine or 10 hours of good sleep, but I can never achieve that. So seven or eight are mandatory. [If I do not get it] I just do not feel well. "I start to feel crazy, I'm emotional and I'm tired all the time."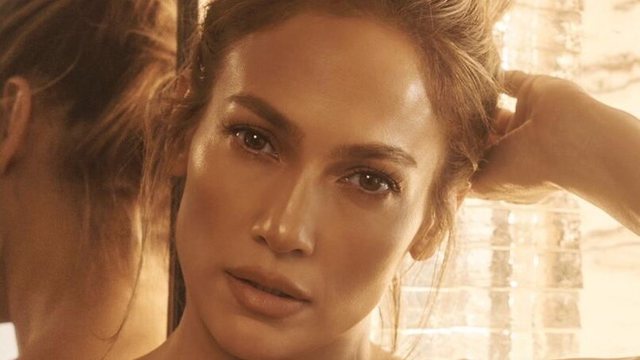 Olive oil is the favorite ingredient of beauty in all times of her family.
The entire JLo Beauty collection is based on a family secret of Lopez's mother and aunt: olive oil.
She recommends its use for skin hydration, hair and antioxidant protection.
Also diet and regular physical activity play their part in J.Lo's admirable appearance