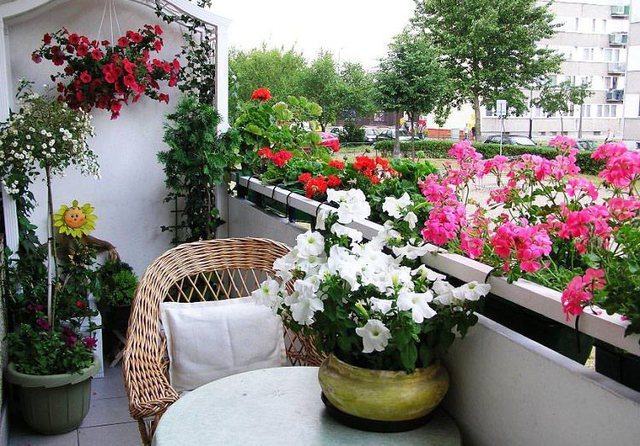 It has been a busy period for everyone and many of you are looking forward to leaving home for the sea, the mountains, the countryside and so on. But wherever you go, the thought of the empty house you leave behind never leaves your mind. So are the things you have in it.
Flower pots should be watered, because the heat is unbearable for them too.
What should you do to spend a more relaxing vacation?
As a start, we transfer the vases to a place on the balcony or veranda where the sun does not set. The less sun there is, the slower the moisture will evaporate from the soil. Before leaving the house, it is best to do the last watering.
If your vacation is going to last 7 to 10 days, some of the alternatives you have to keep the plants in proper moisture are these.
Although the best solution is to leave the key of the house to a man you trust.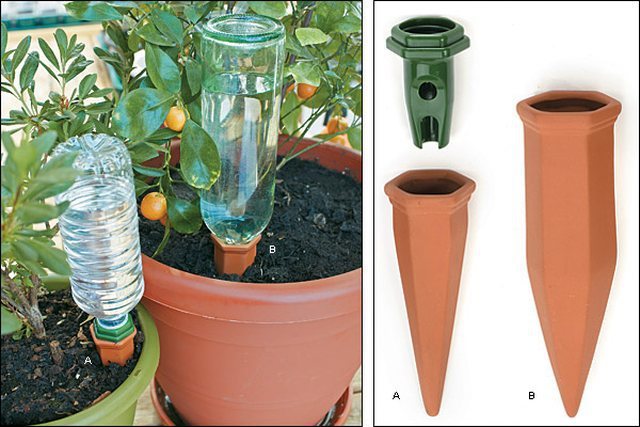 Fill plastic bottles and close their lids loosely or drill a few holes in them. Then place the cans turned upside down inside the vase.
You can also get an apostafat gel in the store, which retains soil moisture for a long time.