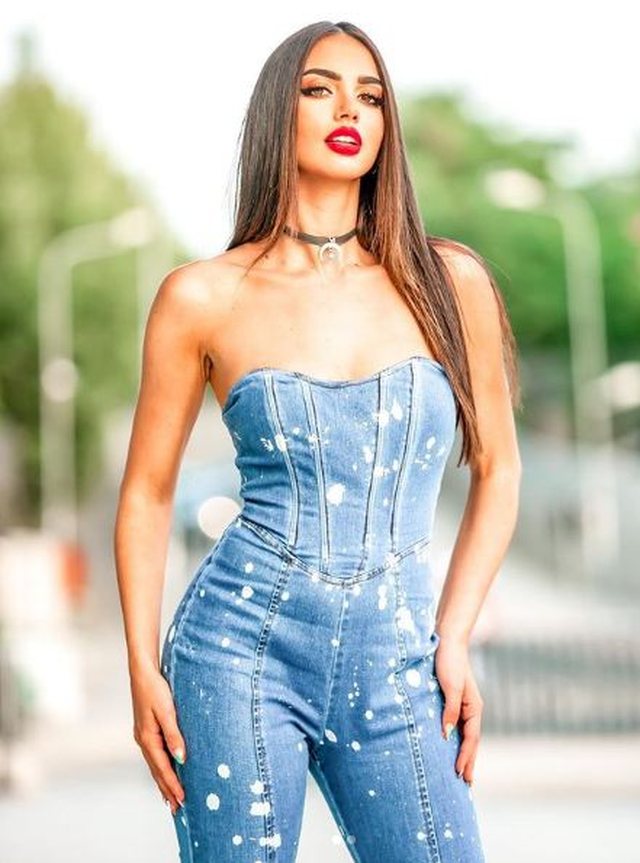 Lei Kraja was invited this afternoon in the program "Holidays On Top" to tell more about her life during this holiday period, the new projects she plans to bring back in the new season, but also shared with the public the commitment as actress in "Orange".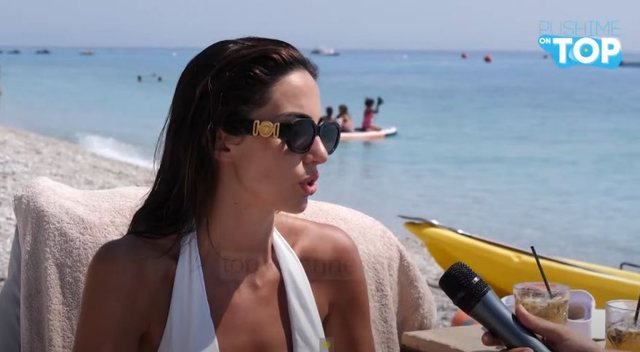 Lei said he did not find himself in acting. As she confessed, she would rather present the show than do roles there.
" It would be different if I were the presenter of 'Orange', than an actress. It was not acting for me, it is different when you are invited for a sketch, to make it very simple. "I did not find myself much . "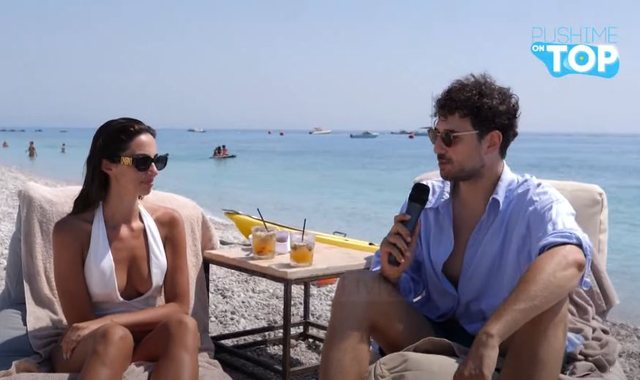 " Who would not want to present such a program? "- said Lei with a laugh, adding that after the auditions, Fjoralba was elected, which" was a very good choice, very hit ".
What if one day he was offered another role in "Orange :, would he accept it?" To this question, Lei answered with certainty: "If I had another role, I would be back, but not in that" , while the presentation with Salsano and Fjoralba, he would consider, why not?
"If it is offered to me as an opportunity, I will consider it, definitely yes. "But it does not depend on me . "
View this post on Instagram