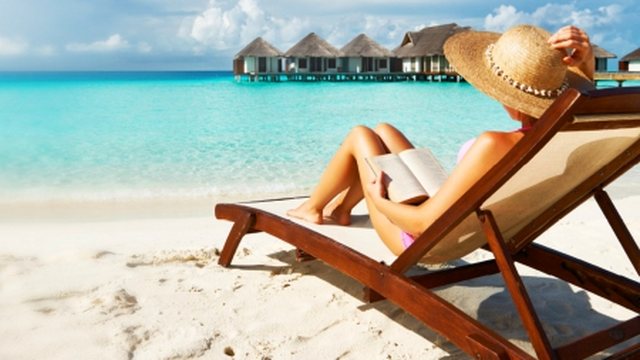 How to enjoy the holidays - we ask this question to ourselves, now that we can finally relax. Vacation does not automatically mean "relaxation". We often get a lot of stress, for example because we are used to running and can not stop, or because at the same time we can not get away from the office (also because of the smartphone).
The cause may be fellow travelers with different needs from us, or a place that does not suit our desire to be alone or in peace, on the contrary, has an unbridled life.
Guidapsicologi.it experts stress that it is important to break free to regain the energy needed to cope with a routine new year.
" It is important - they say - to set limits on the commitments that accompany us throughout the year (work and social responsibility), because if the holiday time is used to continue with these commitments and worries, we will not enjoy the much desired vacation ". "In other words, total detachment is important to feel that we are really on vacation and to somewhat reduce daily stress," say the experts, listing five golden rules for truly enjoying the holidays.
Take time for yourself
In the midst of frantic days, where we do everything on the run, yes we, where we ended up. We need to ask ourselves this question and listen to our desires and, if we do not do it in daily life due to lack of time, during the holidays, there is no reason. Holidays that are full of complexity are neither fun nor comfortable. And if for this reason, some travel friends can be a hindrance, one solution may be to face the fears and - why not? - not to start alone?
Avoid contact with the world of work
In some cases it can be difficult, especially for freelancers, but it would be necessary to avoid contact with the world of work. Experts advise you to get used to the idea, reducing the intensity of the tasks you need to perform that precede the holiday period, so that daily stress is reduced little by little, perhaps trying to complete the necessary tasks, so as not to risk t 'do them under the tent. If you can not do otherwise, you can always devote valuable time to work at certain times of the day: 10 minutes before lunch to respond to emails may be enough.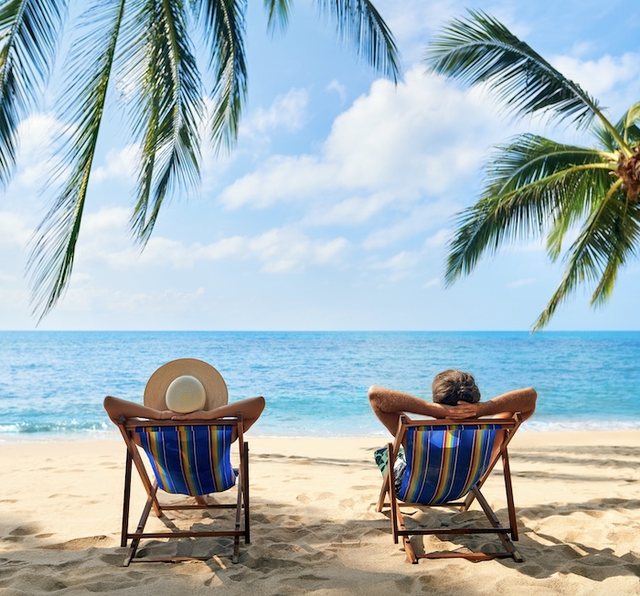 Disconnect from technology and social networks
Even so, owning one is still beyond the reach of the average person. "Constant checks during the day to stay up to date on what others are doing are another source of stress," experts say. How can we disconnect if a phone reminds us that we are always online?
Do physical activity
If you can not do jogging or any other sport activity, even a walk is advisable. What matters, even on vacation, is moving. The reason lies in our brain. Exercise releases endorphins, which is the hormone of good mood, and adrenaline, which helps us sleep much better.
Forget about everyday obligations and needs as much as possible
A new place can be a fresh start, or at least a test to break the daily routine and create a new one with habits that make you happier. To enjoy the holidays as much as possible it is necessary to abandon the rhythm of daily life during the year. This means to rest./monitor.al/