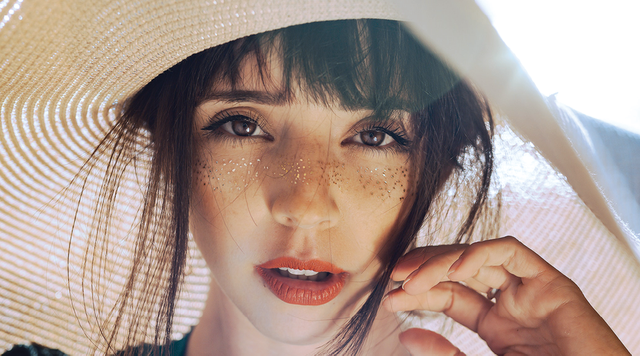 Immediately after the summer holidays, the autumn season is ideal for the treatment of spots, as it is the most suitable period for this treatment, always in the care of a professional beautician. Experts say that the mistake that most of us make in treating blemishes is to neglect visits to professional beauticians.
Professional treatments that can be done in the salon, are peeling treatments (removal of dead cells in depth), through Alpha Hydroxy Acids (AHA). Anyone who wants to perform such a treatment should be very careful to be fully trained, have experience in these treatments and the products to be safe for the skin.
Treating the skin with acids that have a high concentration, over 35% "stress" the skin beyond the healthy limit.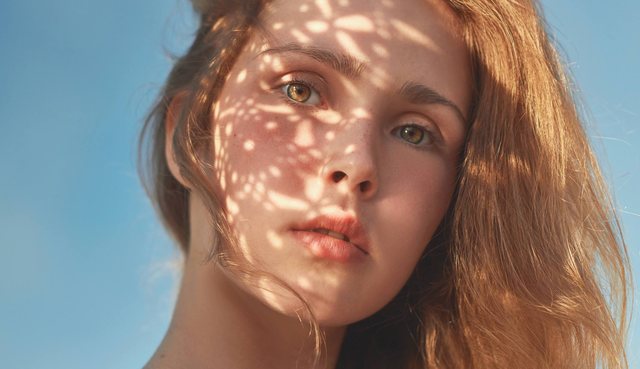 If treated by unqualified persons with unsafe products, the skin may suffer damage that may be permanent.
This treatment is done with sessions and the most suitable period is the autumn season and that of spring. The person who has a problem with skin pigmentation and blemishes should take double care and protect the skin with sunscreen, which has UVA UVB filters and factor 35 SPF.
In case he spends time outside, he has to reapply the defender to make sure. Treatments and products can not save the stains of someone who has a predisposition to create them, but treatments and products help keep hyperpigmentation under control.