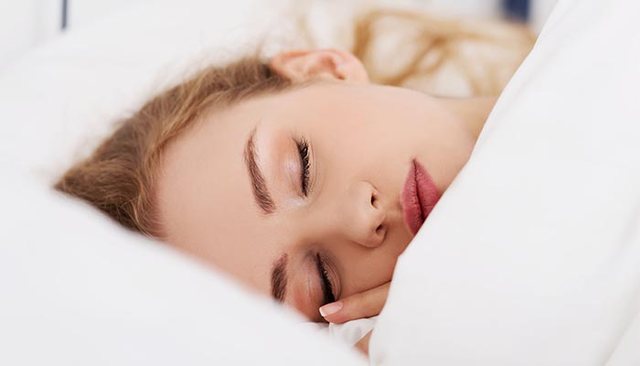 There is no shame in accepting it. It has happened to all of us to sleep without removing makeup. No matter how annoying the part that makes the pillow or sheets dirty, for the skin it is an even greater damage. This is not a new thing. According to dermatologists, one of the main causes leading to rapid skin aging is also sleeping with makeup.
What lazy girls do is a big and very serious mistake of the routine that falls on the skin: "The more you sleep without removing makeup, the greater the skin damage will be," says dermatologist Jeannette Graf, MD , assistant professor of dermatology at Mount Sinai Medical Center, NY: "The skin, like any other part of the body, overnight, has a great function - to rejuvenate itself. If it is blocked by make-up, then it loses "It's true that in some cases, everyone makes this mistake, but always keep in mind that the biggest damage to elasticity, shine or regeneration is caused by makeup ," she says.
Therefore, the main advice of a dermatologist is:
Do not sleep at night without cleaning the make-up.
Even when you can not do this, use a damp paper.
Apply night moisturizer.