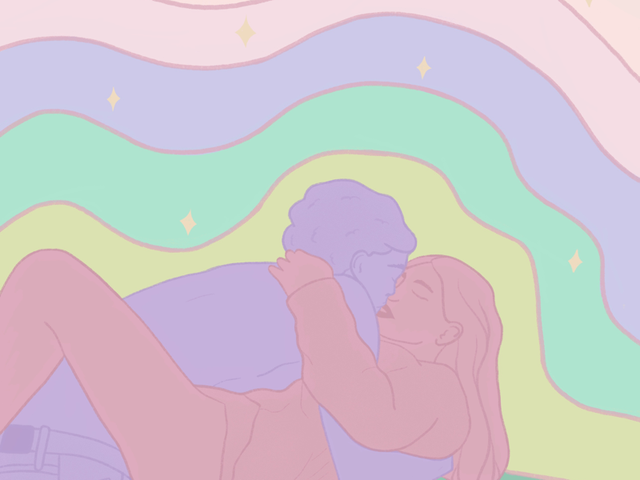 There are many reasons why your sex life may have built a brick wall that no one is breaking. Maybe you just passed a split. Maybe you or your partner have not been in good health. Or maybe it's life, kids, work or travel that hinders you.
Some days can be turned into weeks or months. Not having sex has become your new normal. Everyone goes through such a period in life.
Today we are showing you some health benefits from sex. (So ??you can think again before saying 'no' to your partner!)
Sex is healthy in every sense! In addition to mental and physical pleasure, this act has the power to "cure" you of other concerns you may have:
Headache
A study published in the journal Cephalalgia, showed that half of people who suffered from migraines after having intercourse had a relief of symptoms, while 20% of them showed a complete relief of headache. According to researchers, this is related to endorphins, the pleasure hormone that is released in large quantities during sex.
Period pains
Performing intercourse can relieve pain during the cycle. During orgasm, the vaginal muscles contract by releasing natural substances that the body produces to relieve pain.
Colds
Regular sexual intercourse has been shown to have an impact on boosting immunity, helping to cure colds and flu. Penetration affects the increase in the level of immunoglobulin, an antibody that fights viruses.
Insomnia
After sex, the body releases oxytocin, a hormone that puts the body to sleep. Women are the ones who produce the most oxytocin.
DEPRESSION
Many studies have shown that sex has a very positive impact on mental health. When we have intercourse, the body produces happiness hormones, such as oxytocin and endorphins. It is clear that regular sex balances the levels of hormones, which are the main causes of many disorders.