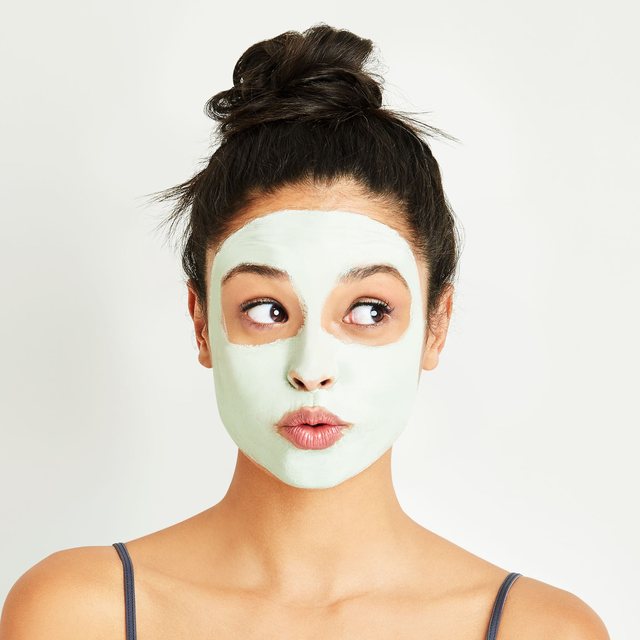 Hydration is very important for your skin, as a non-hydrated skin looks lifeless and shows you even older than you are. Moisturizing creams on the market are numerous, however an in-house mask with 100% natural ingredients will help you to have a nourished and hydrated skin.
Ingredients you need:
- 1/2 avokado
- 1 tablespoon of honey
- 1 hand oats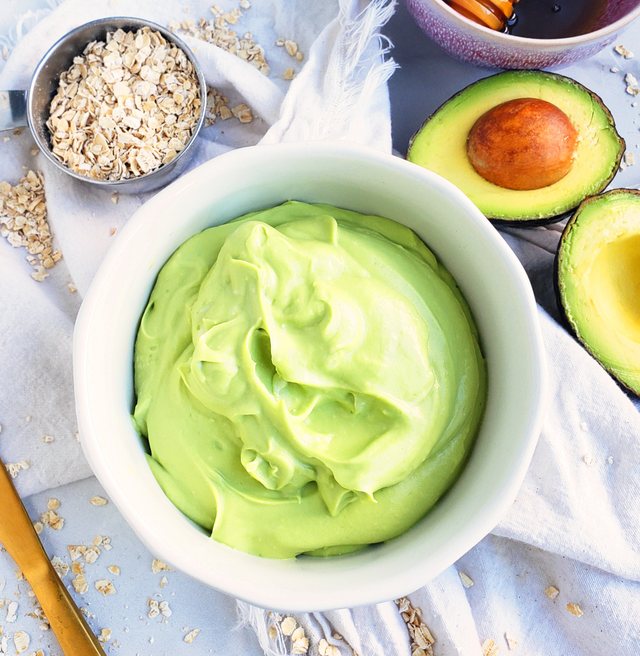 It looks like a nice breakfast to photograph, from them we see on Instagram, but in fact these ingredients work very well for your facial skin. Honey is a very good moisturizer as well as helps regenerate damaged skin. Oats are very good for nourishing and soothing irritated skin. Mix honey and oats with half an avocado (whose properties are widely known) mashed.
Leave on for 15 minutes and then rinse with plenty of water. You will immediately feel the skin softer and more hydrated.