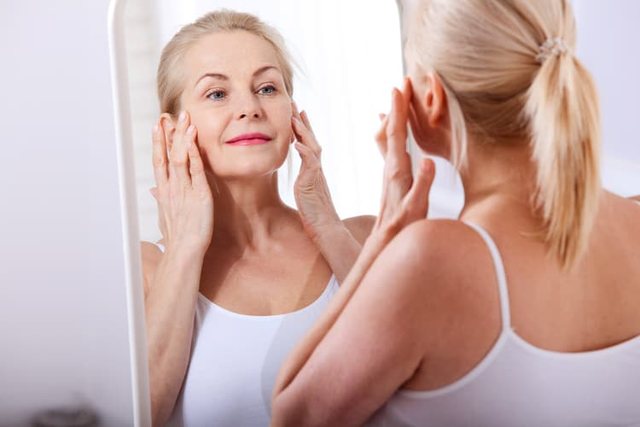 For you to have a great skin, above all healthy and full of life, here are some simple and practical steps that you can follow every day of your life! Face washing, full sleep, sunscreen are just a few of the secrets that make you have good skin!
Clean gently, once a day
If you do not have oily skin, you should wash your face only in the evening, with a cleansing cream and lukewarm water. "Instead of cleansing your face, let the cleanser sit on your skin for a few seconds and break down makeup, dirt and oil," says dermatologist Ranella Hirsch in Boston. In the morning, simply rinse your face with lukewarm water.
Reapply the sunscreen
You know that the best way to prevent skin aging is to apply sunscreen, so use a moisturizer with an SPF of at least 30. What do women with good skin do? Reset the protective cream in a few hours. Sunscreens are only effective for about two hours, long enough to protect your skin during a morning walk or a trip, but not throughout the afternoon.
They use a retinol-containing cream every night
"The first time I meet someone, I immediately know if she is using a retinoid because her skin is shiny and smooth," says dermatologist from Miami Leslie Baumann, MD. Retinoids are derivatives of vitamin A that have been shown to strengthen collagen. Because retinoids can cause irritation at first, dermatologist Hirsch recommends applying a mild moisturizer for at least 30 minutes, then applying your retinoid cream.
They eat salmon and consume a lot of antioxidants
Përmbajtja e lartë e Omega-3 e salmonit ndihmon në hidratimin e lëkurës nga brenda dhe zvogëlimin e inflamacionit që mund të shkaktojë skuqje të lëkurës, thotë Baumann. Dhe ushqimet dhe pijet e pasura me antioksidantë si boronica, zarzavatet, çaji jeshil dhe kafeja ndihmojnë në luftimin e radikalëve të lirë që mund të dëmtojnë strukturat qelizore të lëkurës, duke përshpejtuar lëkurën në rigjenerimin e saj.
Bëjnë aktivitet fizik
Rritja e rrahjeve të zemrës një herë në ditë e bën lëkurën tuaj të shkëlqejë. Për shkak se ushtrimet përmirësojnë qarkullimin dhe kapacitetin tuaj të oksigjenit, ko gjë përmirëson fytyrën tuaj. "Dhe ne e dimë që lëkura ka receptorë endorfinë, të cilët shpjegojnë pse ndikohet pozitivisht lëkura nga ushtrimet aerobike", thotë Baumann.
Ato flenë të paktën shtatë orë gjatë natës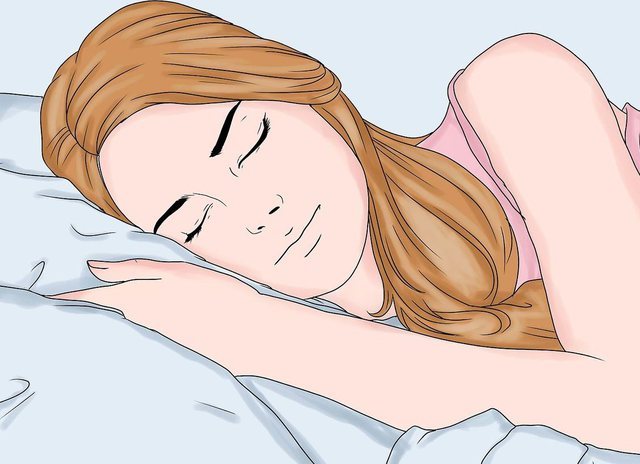 Cortisol, the stress hormone, ages the skin and can cause acne. Sleep lowers cortisol levels in your body. So it's a simple equation: Sleep = younger skin!