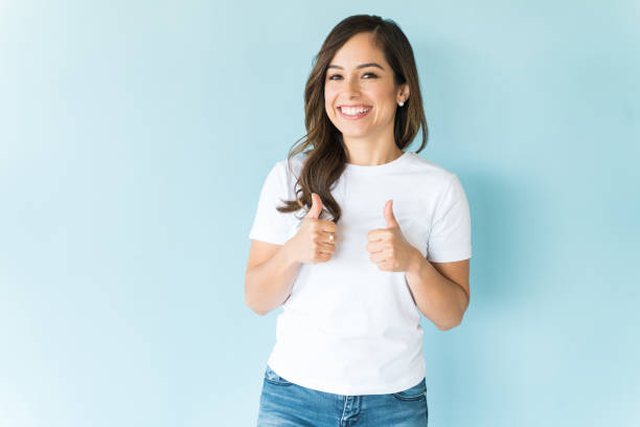 Bed adjustment
While many people think it is an understatement, arranging your bed in the morning gives you a sense of accomplishment early in the day.
Short communication with loved ones
It does not have to be a long conversation, you can just send them a fun video or message that you should see soon. It does not take long to show that you care about them. In addition to being on the side of events in the lives of loved ones, you will also feel their presence during the day.
Essential oils
Although there is a lot of contradictory research on the effectiveness of essential oils when it comes to curing diseases, the fact is that the scent of lavender relaxes and rosemary soothes you. Choose the one that suits you best.
Move for five minutes
It is very important to dedicate five minutes a day to yourself, whether it is a short meditation, dancing to your favorite song or stretching - choose for yourself. It is important to start feeling confident and strong, and remember to thank your body for everything it does for you.
Eat your favorite fruits
When was the last time you ate a pineapple? Buy your favorite fruits and enjoy.