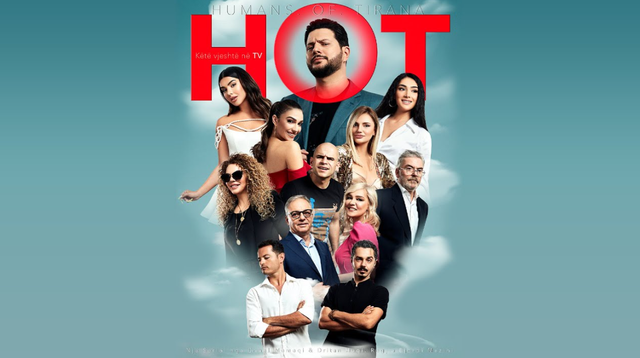 From the moment we saw the cast, we could hardly wait for the series Humans Of Tirana (HOT), by Ermal Mamaqi and Dritan Huqi as co-producers. The series directed by Bjordi Mezini has brought together some well-known names of the stage and showbiz, such as Kastriot Çaushi, Monika Lubonja, Amos Zaharia, Inis Gjoni, Klea Huta, Jonida Vokshi, Irgen Çela, Megi Pojani, Ana Lika, Erblin Bajko etc.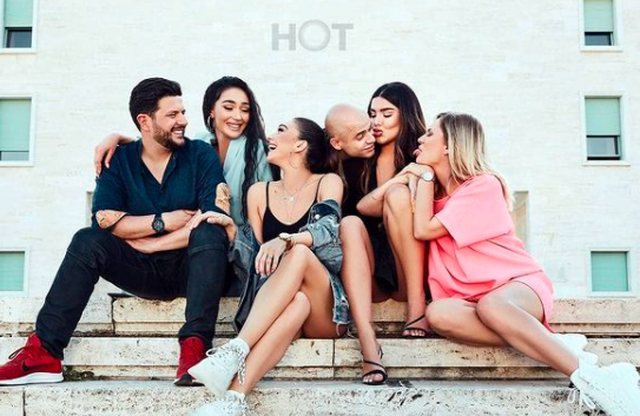 The presentation of HOT was made on Thursday evening, while now there is also an exact date of when it will start and where we will be able to see it. The series will start broadcasting from October 24, every Sunday at 20:00 on the screen of Tv Klan.
"Humans of Tirana" will have a little of everything, starting with intrigue, drama and comedy. Ermal Mamaqi revealed during the presentation of the film that work has started for a second and third season.