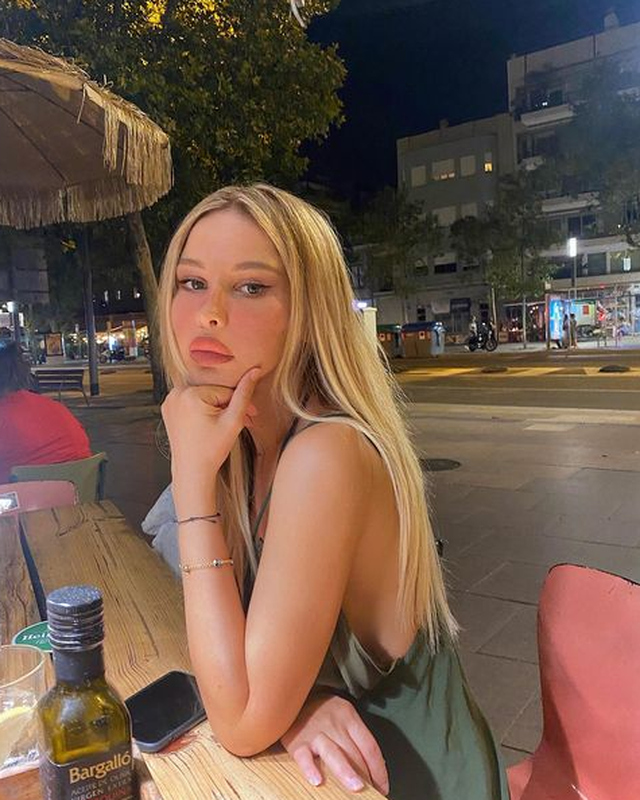 She lived the period of sweet waiting completely away from the attention of the public and also, the first months of motherhood, but as soon as Aurela Hoxha introduced her son to virtual friends, great curiosity was directed by her partner.
A few days ago, a photo with the brother messed up the network, as there were many who thought he was the partner. No, Aurela has never felt the pressure to make the man of her heart public.
This explains the famous model, who for years has moved to Spain, where she is living happily with her young family.
Invited to "Night with Aulona", Aurela shared with the public the emotions of pregnancy, motherhood, but also explained the reasons for the distance she maintains from the network for private life.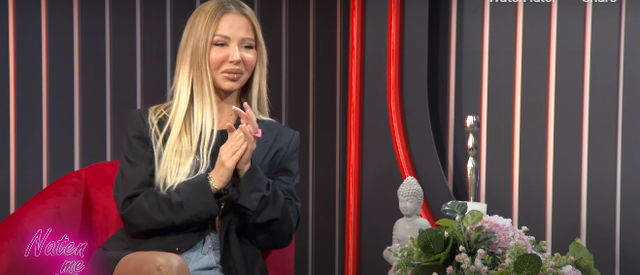 Asked about her partner's profile and why she will not make it public, Aurela said:
" I do not feel compelled to do so. Maybe one day I will publish it, maybe not. Yes he respects my choices and I am very happy about it, that is why we are together, because we have found the language. It is totally my choice to publish it when I feel it and not when I have the pressure of the public, of the people. The moment will come, maybe… "
Even about the relationship with her, the model does not want to talk much, however she revealed something from human nature that made her for herself:
" I do not think there are couples who do not have quarrels and problems, but he is a man who rarely happens to irritate me. Even if he does, he knows how to calm me down, he is a very good man and what I appreciate most is the spirit and the way "How it makes me feel. The fact that I feel fulfilled when I'm with him is enough for me."