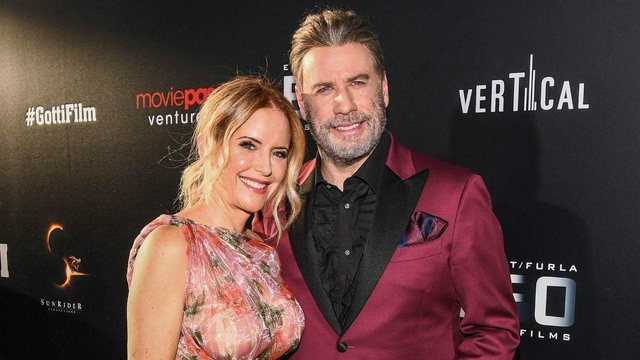 John Travolta recalled his late wife, Kelly Preston, on the occasion of her 59th birthday.
Travolta congratulated the actress on Instagram. Alongside a photo of Kelly, who died of breast cancer in July last year, he wrote:
"Happy birthday Kelly. We miss you and love you so much."
View this post on Instagram
Fans of the actor showed support, sharing congratulations and emotional messages.
Kelly struggled for 2 years with the disease out of the public eye until she passed away surrounded by her boyfriends, including two children, Ben and Ella.
View this post on Instagram
John and Kelly have been married since 1991 and had three children together. Unfortunately, they lost their eldest son Jett in January 2009, at the age of 16, after suffering from an illness.