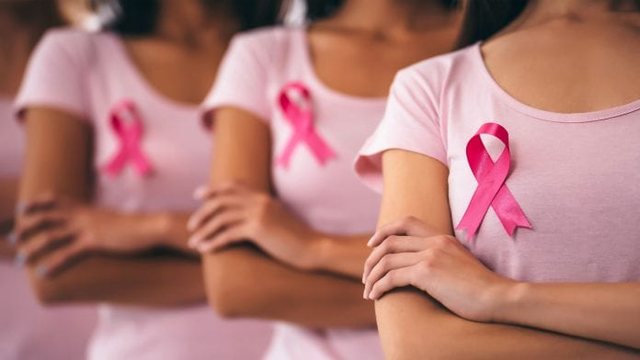 One in eight women is diagnosed with breast cancer, according to the American Cancer Society, so it is not surprising when a celebrity or someone you love is diagnosed with breast cancer.
Giuliana Rancic, Julia Louis-Dreyfus and Wanda Sykes have spoken openly about their breast cancer diagnoses and treatments. In 30% of breast cancer patients, the disease turns into metastatic cancer (or stage IV), which means it has spread to other organs, and this statistic also includes some well-known Hollywood personalities.
The three famous women we mentioned below are living with metastatic breast cancer (there is no cure for stage IV breast cancer), while also living in the spotlight.
Olivia Newton-John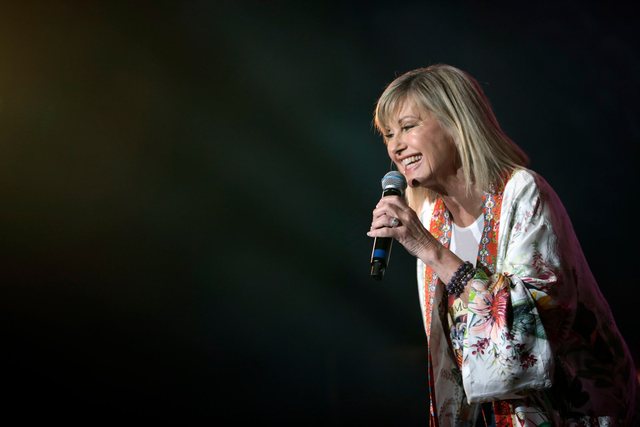 After her first diagnosis of breast cancer in 1992, Olivia Newton-John underwent a mastectomy and nine months of chemotherapy. During the treatment, she found solace in an overall well-being plan that included yoga and meditation.
She established the Olivia Newton-John Cancer Research and Welfare Center in Melbourne in 2012, to give other people living with cancer access to similar treatments.
"Krijimi i kësaj qendre Wellness, ku njerëzit që po kalojnë kancerin mund të shkojnë dhe të bëjnë gjërat që unë kam bërë" -tha ajo. "Unë bëja masazh, meditim dhe joga ... të gjitha gjërat që do të më ndihmonin të më shërojnë dhe ta mbaj shpirtin tim pozitiv."
25 vjet pas diagnozës së saj fillestare të kancerit të gjirit, Newton-John mësoi se kanceri ishte kthyer në fazën IV, duke metastazuar në një kockë në pjesën e poshtme të shpinës.
"Po ndihem mirë dhe po gëzoj mbështetje të plotë nga familja dhe miqtë e mi, së bashku me një ekip mjekësh të mirëqenies dhe mjekësisë," -tha ajo për People.
Shannen Doherty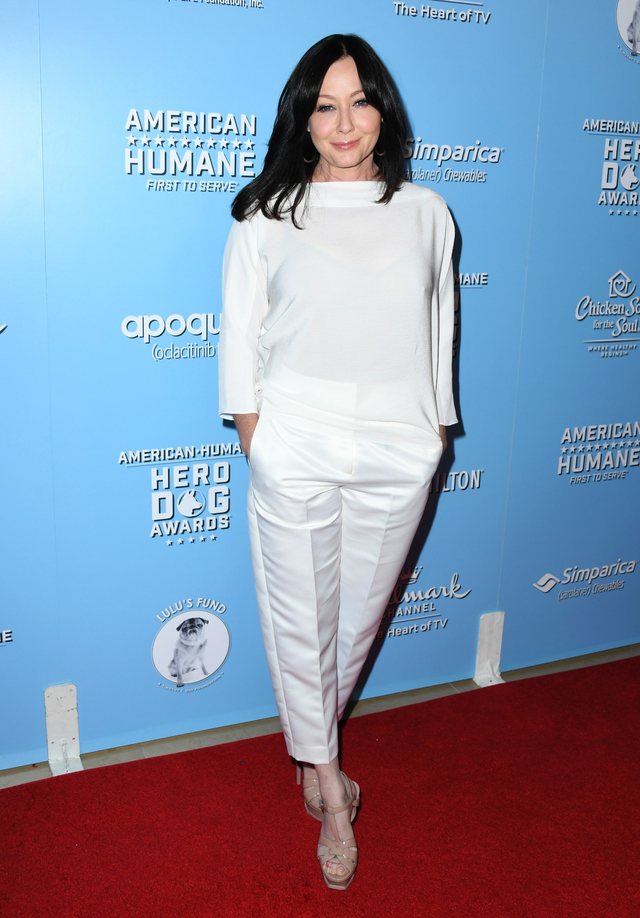 Aktorja njoftoi në shkurt të vitit 2015 se po i nënshtrohej trajtimit, pas një diagnoze të kancerit të gjirit. Në korrik të vitit 2016, pas një raundi të dytë të kimioterapisë, ajo dokumentoi procesin e prerjes së flokëve të saj.
"Ndihem sikur jam një qenie njerëzore shumë, shumë e shëndetshme. Eshtë e vështirë të përfundosh punët kur ndjen se do të jetosh edhe 10 apo 15 vjet të tjera."
Shannen ka vazhduar të ndajë fotografi "të vërteta" të udhëtimit të saj ndaj kancerit me ndjekësit e saj në Instagram, duke folur për shëndetin e saj mendor dhe fizik.
Bershan Shaw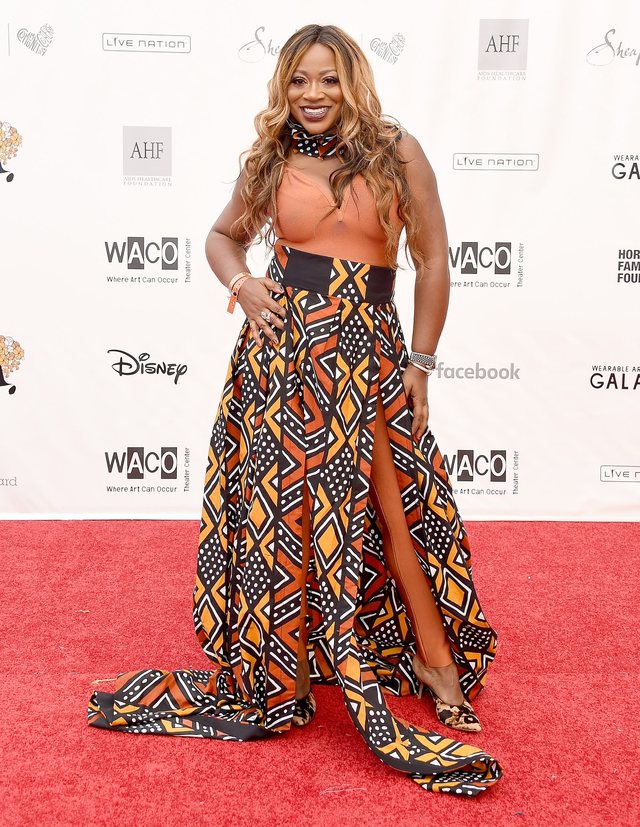 Fansat e serialit jetëshkurtër OWN Love in the City, mund ta njohin Shaw nga shfaqja e vitit 2014.
Since diagnosis, Shaw has used her platforms (her Urawarrior app is scheduled to come out soon) to promote breast cancer awareness. "The biggest thing today is to check your breasts," she wrote recently. "Do not be afraid! Do not be afraid and do not neglect your control. Ladies, check yourself."