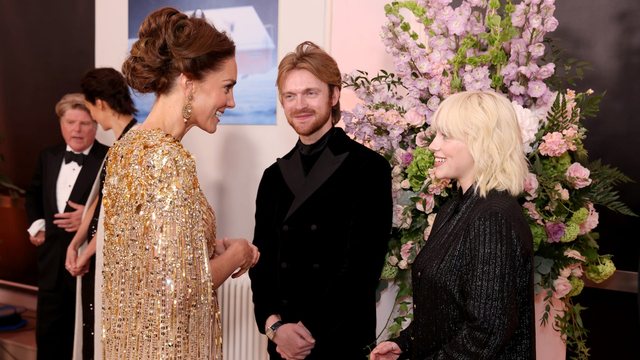 Billie Eilish met Prince William and Kate Middleton at the premiere of "No Time to Die" in London last month, but admitted he did not follow proper royal protocol.
The singer said on "Jimmy Kimmel Live!" that she was given a whole list of rules to be followed when meeting with members of the royal family, but the Duke and Duchess of Cambridge were very loose and paid no attention at all to the formalities.
"I tried to follow the rules. I had planned it," she said. "They were very normal. They did not make me feel like, 'Oh, I'm scared. "I can not talk to them."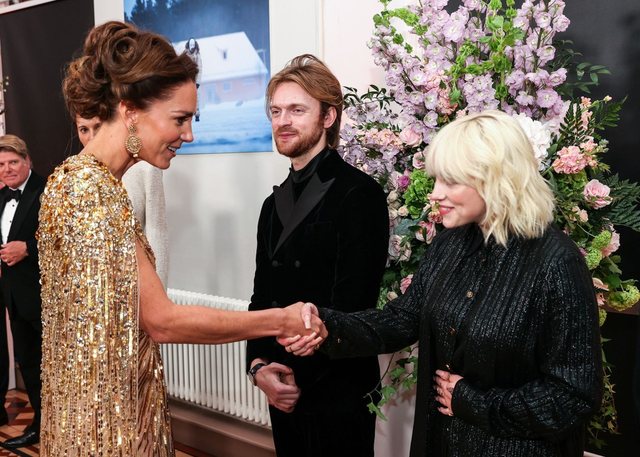 The 19-year-old singer said the meeting with William and Kate was amazing.
"They were very complimentary and had a lot of questions for me," she said. "They were just very friendly, humorous and sweet. I can't complain."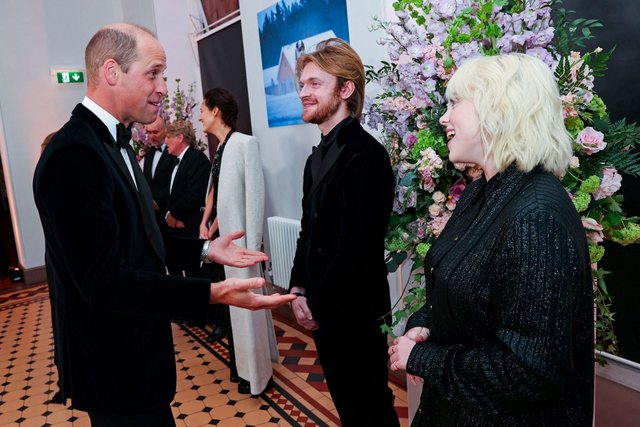 The pop star was photographed with the royal couple, as well as with Prince Charles, at the premiere attended by many stars. She was seen talking and laughing with William, shaking hands with Kate and sharing a moment with Charles.