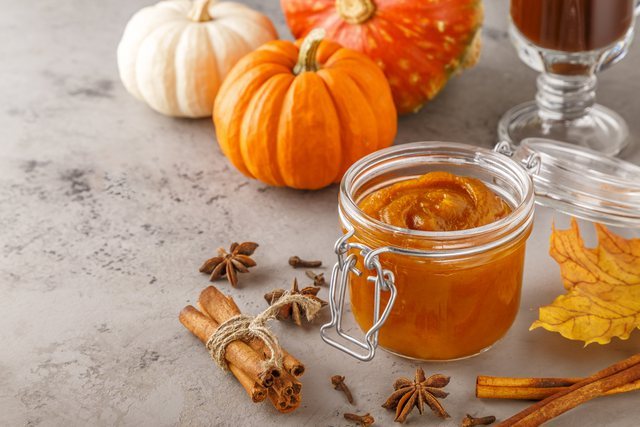 Halloween squash, ripe squash, conquer fruit and vegetable markets, squash with which endless decor ideas are created, can be used especially to fight wrinkles.
If you have decided to make for Halloween the unworthy mouth of Jack-o'- the famous pumpkin face, the symbol of the holiday - take advantage of the seeds and the fleshy inner part when you remove, hold and use it to pamper your natural beauty . Yes, because pumpkin - hypocaloric, very nutritious and very rich in antioxidants and vitamins - is an ally of beauty. Here dear witches, some unusual beauty recipe with the undisputed protagonist of the most mysterious night, must.
Anti-aging magic for the face - "A pumpkin mask for glowing skin"
1) Boil the pumpkin puree and fry in the frying pan.
2) Add a tablespoon of jojoba oil and half a tablespoon of cinnamon.
3) Mix the products well until you get a creamy shape.
4) Apply on face and leave on for 20 minutes.
5) Then rinse with running water.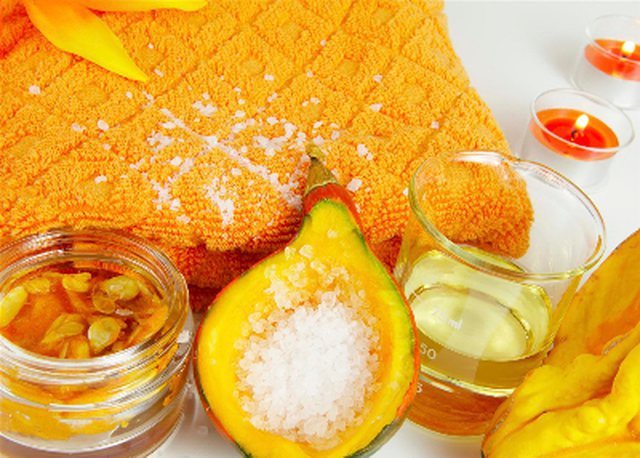 If you did not know, find out! Pumpkin seeds are a natural mine of zinc, very important for the skin. A handful of pumpkin seeds a day is a great way to fight acne.
I can not stand the dryness, soft skin is my pride
For dry skin beta-carotene is really valuable.
1) Mix half a bowl of pumpkin puree with half a cup of coconut oil.
2) Apply widely all over the body and massage.
3) Leave for 20 minutes and rinse with running water.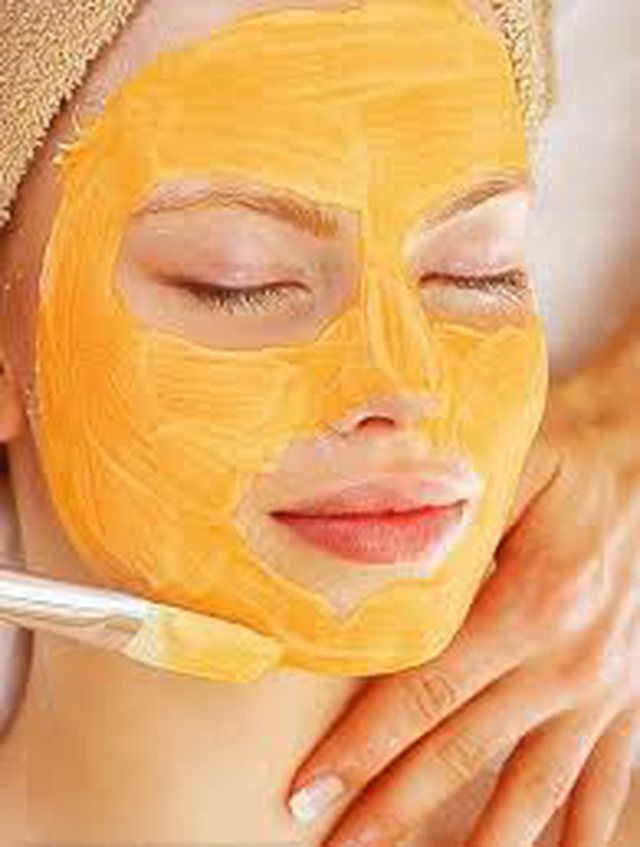 Scrub
Pumpkin seeds can also be used to prepare a delicate scrub. Mix a little pumpkin pulp with olive oil.
Dry hair, pumpkin does wonders
1) Chop the pumpkin pulp, add a tablespoon of honey and a tablespoon of Argan oil.
2) Apply to dry hair and leave for 20 minutes.
3) Then rinse with running water and rinse with the shampoo you usually use.
Magic nails
A few drops of essential oil obtained from pumpkin seeds to say goodbye to soft nails. Massage up and down the nail bed 1-2 times a day for two months and you will see the result.