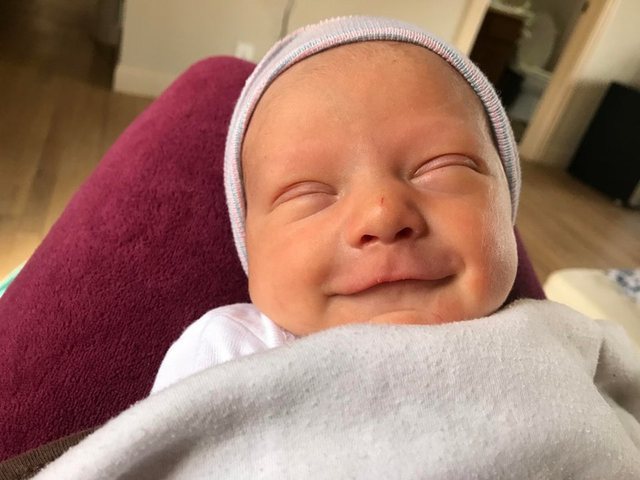 It is normal to worry about the baby when he is not feeling well. But the most important thing is to evaluate their symptoms and come to the conclusion whether they are really unhealthy or not. To allay your anxiety, doctors should always say something about the symptoms that children display. Here are some common health concerns in children and here is what doctors say about them:
1. Vomiting
This is a symptom that happens often, but most of the time it has nothing to do with a serious problem. Most likely, the child has either eaten too much or is struggling with an infection.
Doctors can not do much about this and usually recommend that you keep your baby hydrated, make sure there is enough fresh air and that there is something warm in the abdomen.
2. Blocked nose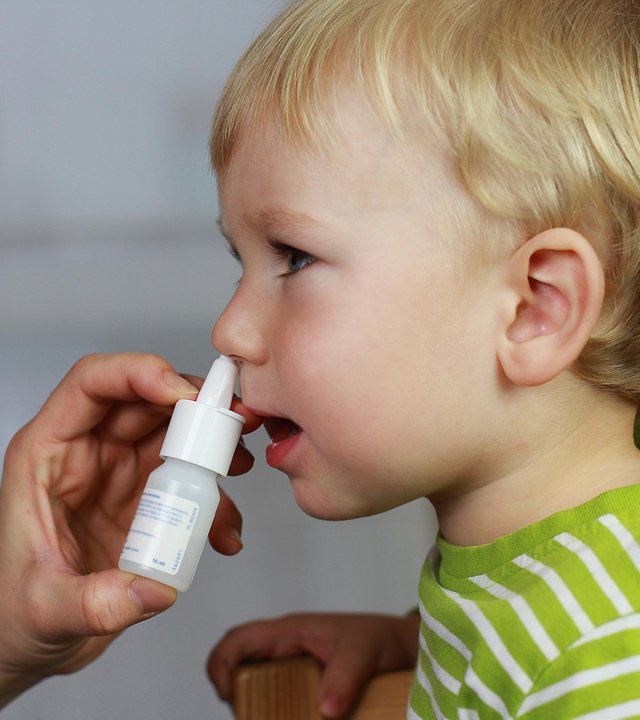 Children get an average of 6 to 8 cases of respiratory infections per year. However, parents are scared, as this makes their breathing more difficult, especially at night.
Doctors remind us that something like this can be easily treated at home. They recommend using drops.
3. Stomach ache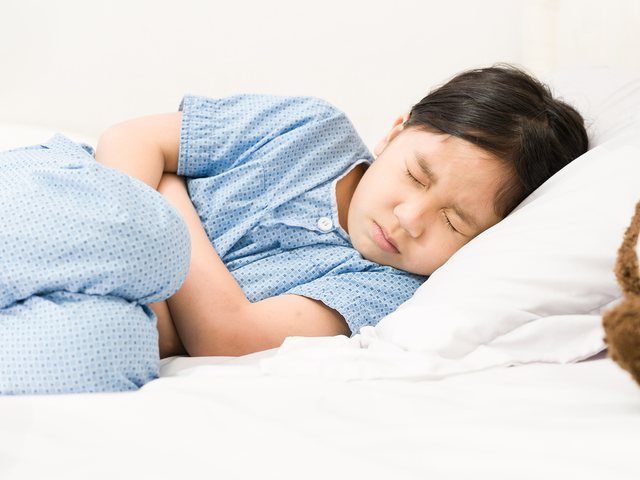 It usually happens when a child gets full or consumes food that is not good for their stomach. While it can be scary, it does not require the attention of a doctor as long as it does not stop your child from acting normally.
Disa hulumtime të reja tregojnë se fëmijët më të vegjël mund të thonë se kanë dhimbje stomaku kur ndihen vërtet të stresuar ose në ankth, kështu që do të ishte një ide e mirë të bisedonit me ta.
4. Diarre
Nuk është diçka e këndshme për prindërit dhe fëmijët, pasi të dy e urrejnë atë. Mjekët rekomandojnë t'i mbani fëmijët të hidratuar dhe t'i ushqeni lehtë. Kjo mund të përfshijë banane, mollë, bukë, etj. Mos u shqetësoni edhe nëse zgjat për disa ditë. Për sa kohë që janë të hidratuar, ata do të jenë në rregull.
5. Dhimbje koke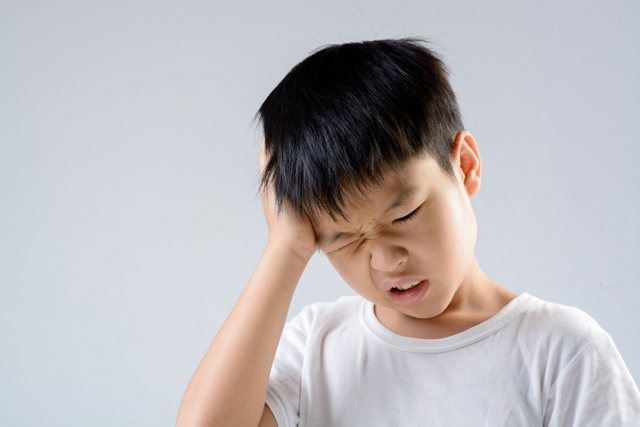 Shpesh nuk është rezultat i diçkaje serioze. Siç edhe mjekët thonë, zakonisht është pasojë e të mos pirit ujë, e kërcimit të tepërt ose e stresimit për detyrat e shtëpisë.
Për t'i ndihmuar, sigurohuni që të pinë pak ujë të çlodhen. Mjekët gjithmonë rekomandojnë pushim kur fëmijët kanë dhimbje koke.
6. Ethe
Mund të vijë nga dalja e një dhëmbi, nga një problem në stomak ose nga një ftohje e zakonshme. Ashpërsia e situatës varet nga temperatura. Nëse nuk kalon 40 gradë, mund ta trajtoni në shtëpi. Mjekët thonë se është e rëndësishme që prindërit të mbajnë mend se ethet janë vetëm një pjesë e sistemit mbrojtës të trupit dhe nuk është serioze në shumicën e rasteve.
7. Një mavijosje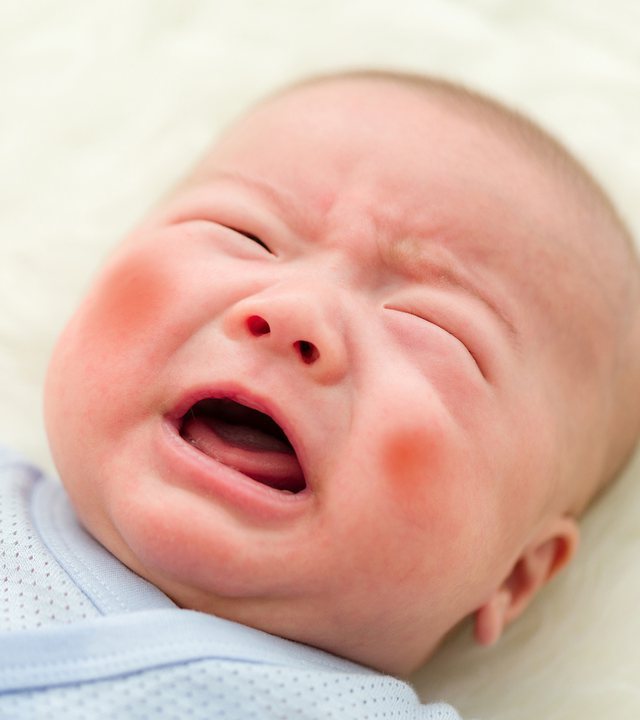 Kjo mund të jetë pasojë e një loje. Mjekët thonë se nuk është asgjë për t'u shqetësuar për sa kohë që nuk është ekstreme. Trajtimet nuk janë të domosdoshme pasi mavijosja shpesh largohen brenda disa ditësh.
8. Flenë shumë gjumë
Prindërit janë të vetëdijshëm se fëmijët e tyre kanë nevojë për më shumë gjumë sesa ata, megjithatë nuk janë të sigurt se sa më shumë. Mjekët pretendojnë se fëmijët e vegjël midis moshës 1 dhe 2 vjeç kanë nevojë për rreth 11-14 orë gjumë,përfshirë edhe gjumin gjatë ditës.
Fëmijët midis moshës 3 dhe 5 vjeç flenë për rreth 13-14 orë gjatë natës, pa gjumë gjatë ditës. Kjo është ajo që shqetëson ndonjëherë prindërit, por është plotësisht normale.
9. Dhimbje fyti
Zakonisht është një simptomë e gripit apo e një virusi që kalon brenda 10 ditëve. Çaji i ngrohtë menteje ose një lëng mund të ndihmojë fytin e vogëlushit tuaj të ndihet më mire
10. Kollë
Është një simptomë e zakonshme e një virusi dhe antibiotikët nuk janë të domosdoshëm. Mjekët rekomandojnë të aplikoni mjekime popullore dhe të shmangni ushqimet dhe pijet që mund të acarojnë fytin.
11. Skuqja
Diaper rashes and facial rashes are harmless and can be treated at home. According to doctors, you need to make sure your baby's diapers are dry most of the time, that their hands are clean, and that their skin is protected.
12. Constipation
Doctors recommend that children consume fluids and wait up to 7 days. After that, you should visit the doctor to see if there is anything that can help your child.