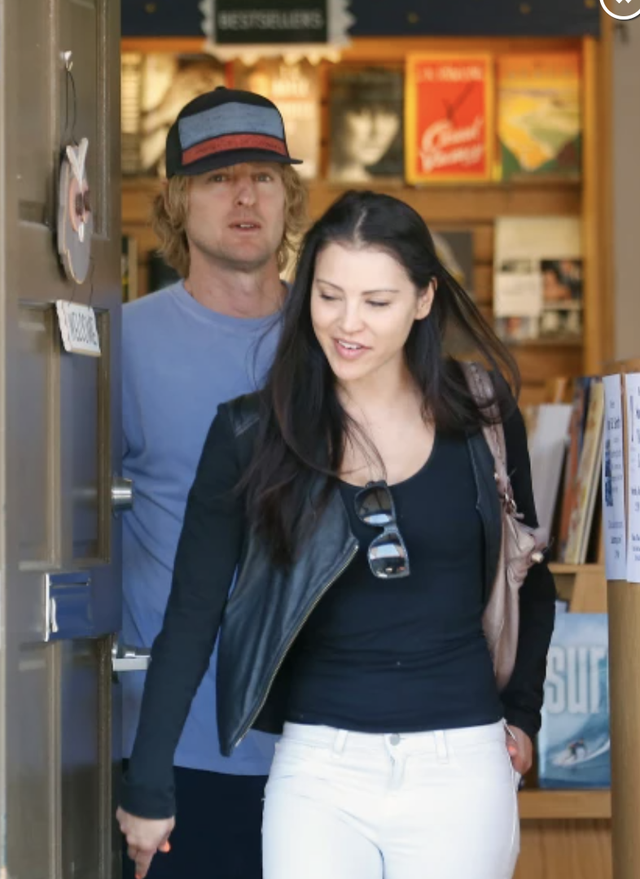 Owen Wilson's former partner Varunie Vongsvirates, with whom he shares 3-year-old daughter Lyla, claims the actor has not yet met his youngest daughter-despite having a relationship with his two eldest sons.
"He helps us financially, but he has never met her," she said, adding, "Lyla needs a father. It is ironic how [Owen] continues to take father roles in movies, while he has never met the daughter. his. "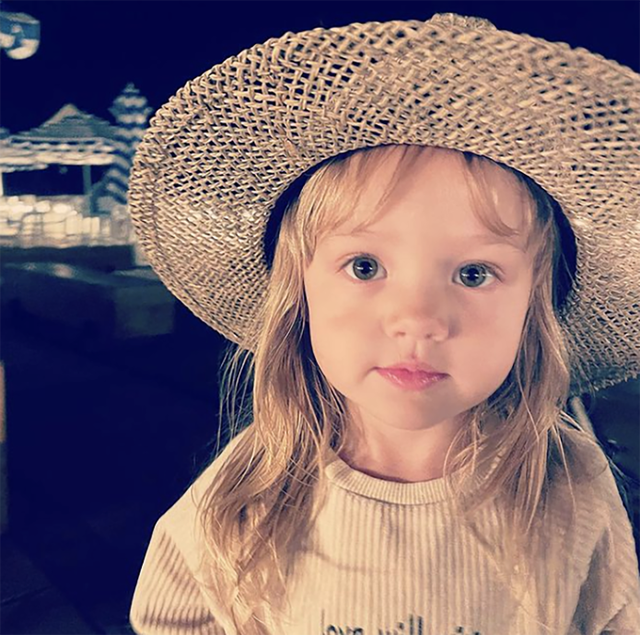 Vongsvirates welcomed her daughter on October 9, 2018, without Owen on her side.
It is worth remembering that the couple had a 5 year relationship, in which they appeared happy, but at the moment their daughter was born, in 2018, he asked his partner for a test to prove that the girl is his.
On the other hand, Wilson has a seemingly excellent relationship with his two sons, 10-year-old Robertin, who bears the name of the actor's "Wonder" father, and 7-year-old Finn, whom he shares with his ex-partners. Jade Duell and Caroline Lindqvist.