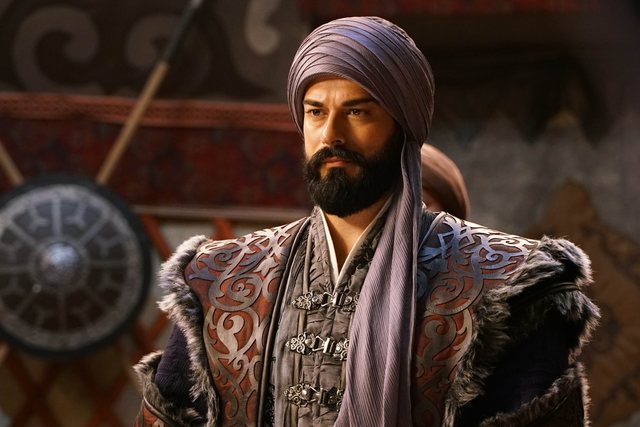 Burak Ozcivit, the actor known for the role of 'Osmani' in the series of the same name, seems to have problems with Turkish justice. It is learned from the media that during the filming of the series "The establishment of Osman", some employees were insulted by the actor and for this they have filed a criminal report against him.
One of the employees, a camera assistant, has indicated that in the filming of the series, the actor cursed the entire staff and no one could speak a word.
The chief prosecutor's office has launched an investigation against Burak on charges of "publicly insulting more than one person."
Burak himself, meanwhile, has stated in connection with these allegations that they were simply disputes that were exaggerated by other employees, so they should not be taken into account.
Burak added that such people are aiming to put the manufacturing company in a difficult situation including his name in this dispute resolution incident.
" There are about a hundred people participating in the realization of this series. "Therefore, their statements are not credible and unacceptable . "