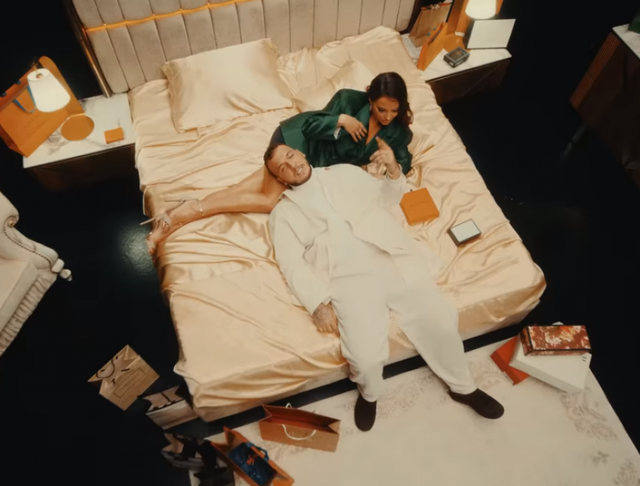 We are all accustomed to the sensational headlines of Albanian and German portals and media when it comes to Mozzik and his partner Loredana, a relationship with which has not been easy at all lately. A couple who in everyone's eyes separate and agree, then again separate and reunite, even for the sake of the girl, have already decided to look at their projects detached from each other.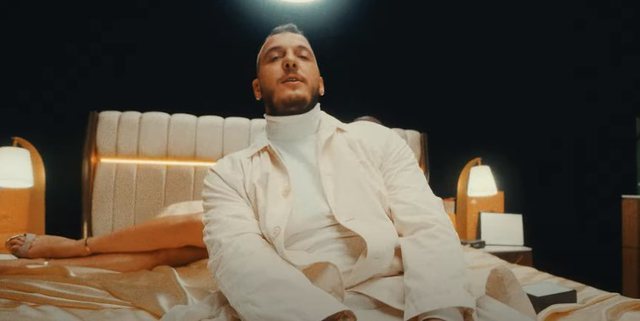 Loredana is currently sidelined. At least for music projects. The attention in the last clip of the rapper, a production in collaboration with Noizy, has been taken by the former competitor of "Love Story", Suela Karaj.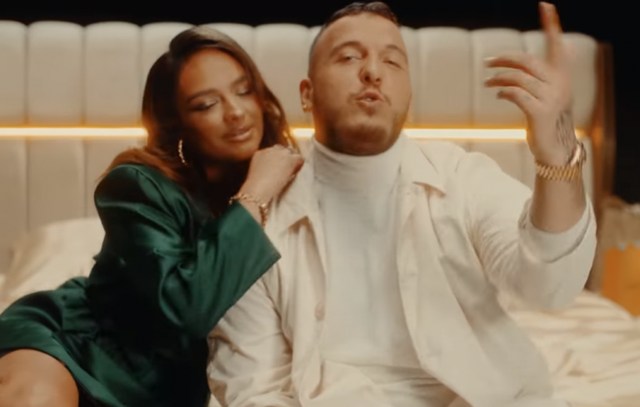 "Bonjour Madame" is the song that brought together the two successful rappers and that immediately recorded millions of clicks. For 24 hours, the song has broken the record of clicks by recording more than 2.2 million.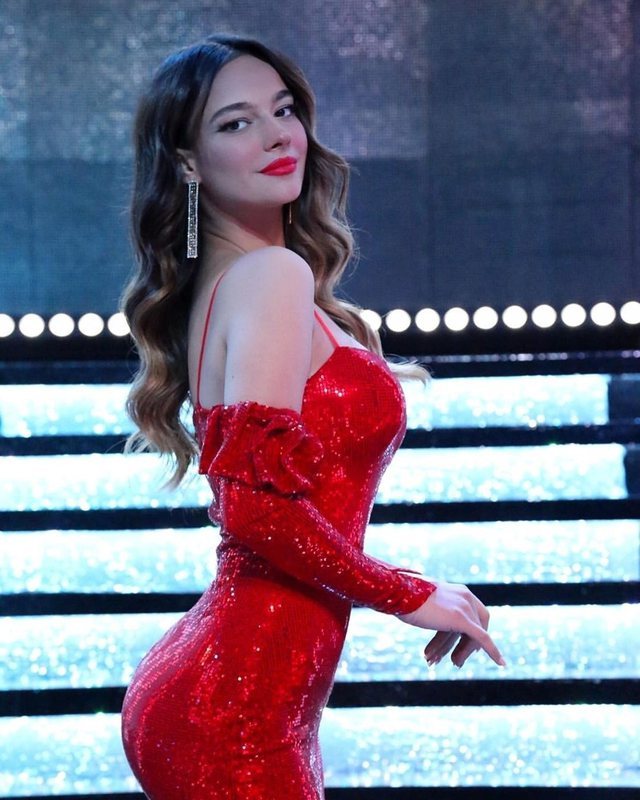 Suela, one of the protagonists of the song, is of course part of this immediate success. Curated with every detail, Suela appears sensual and seductive in Mozzik's eyes.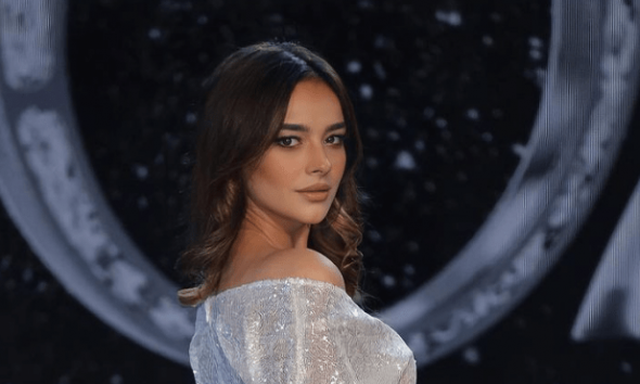 Where is Loredana? Surely, she also has in mind a project that will win over her fans.