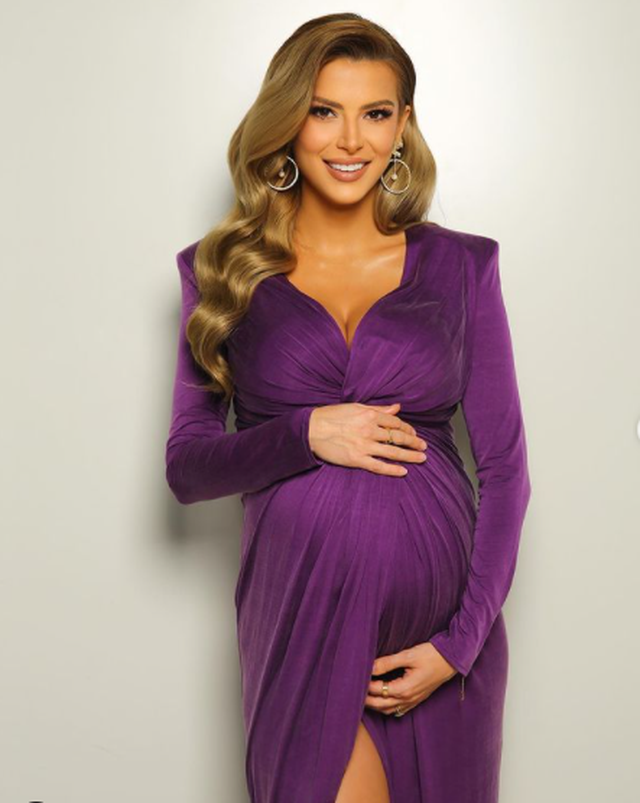 The rumors about the gender of the child had been out for a while, and some specific comments on Marina's account had started to be harassing, but now the moderator herself confirmed it. It will be a girl, a picirruke.
A few minutes ago, Marina posted on her account two photos, from a typical girls room, dressed in their typical color.
" We can hardly wait for our pizza ", - Marina writes, thus revealing that her and Getty's first blessing will be a girl.
Congratulations to her address have flooded in with virtual friends, who have already started allusions to the name. Have they decided what name the pizzeria will bear?
View this post on Instagram
Though in the final weeks of the sweet reception, Marina continues to be in charge, every Saturday on the Tv Klan screen with 'Klanifornia'.