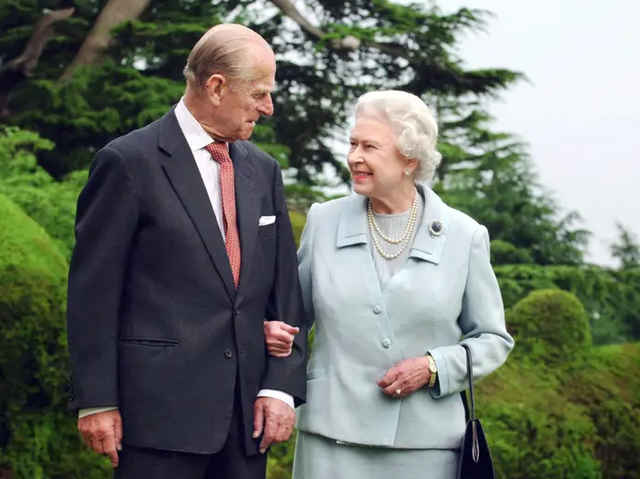 Britain's Queen Elizabeth II has just passed her wedding anniversary for the first time. The Queen and Prince Philip were married on November 20, 1947 and spent more than seven decades together, until Philip's death in April this year, at the age of 99. Saturday marked the 74th anniversary of their marriage.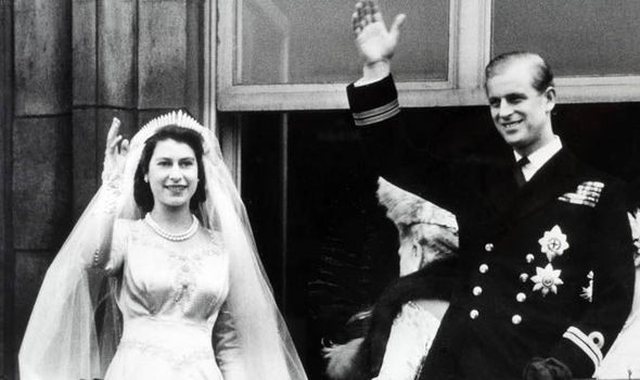 Their wedding at Westminster Abbey, when they were still Princess Elizabeth and Lieutenant Philip Mountbatten, attracted worldwide attention and took place just five years before Elizabeth ascended the throne following the sudden death of her father, King George VI.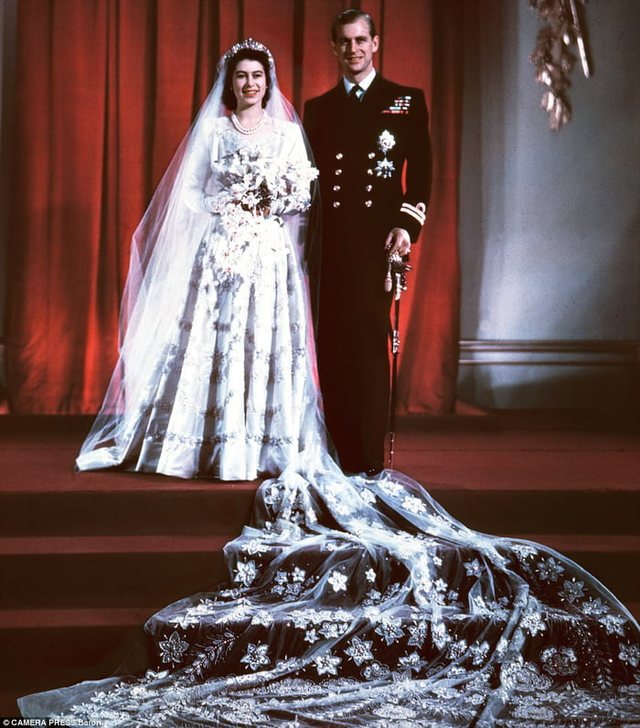 Çifti gëzonte partneritetin më të gjatë të çdo sovrani britanik. Pas vdekjes së Philip, Mbretëresha tha se familja e saj ishte "në një periudhë trishtimi të madh".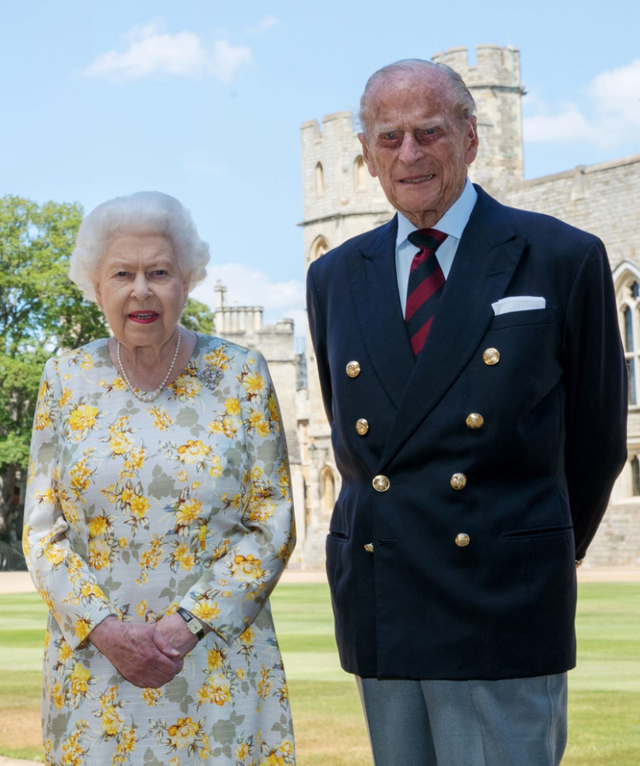 Mbretëresha, e cila është 95 vjeçe, vetëm së fundmi ka rifilluar detyrat e saj, pasi ka pasur disa probleme shëndetësore që e detyruan të qëndronte pushim për të rimarrë veten.