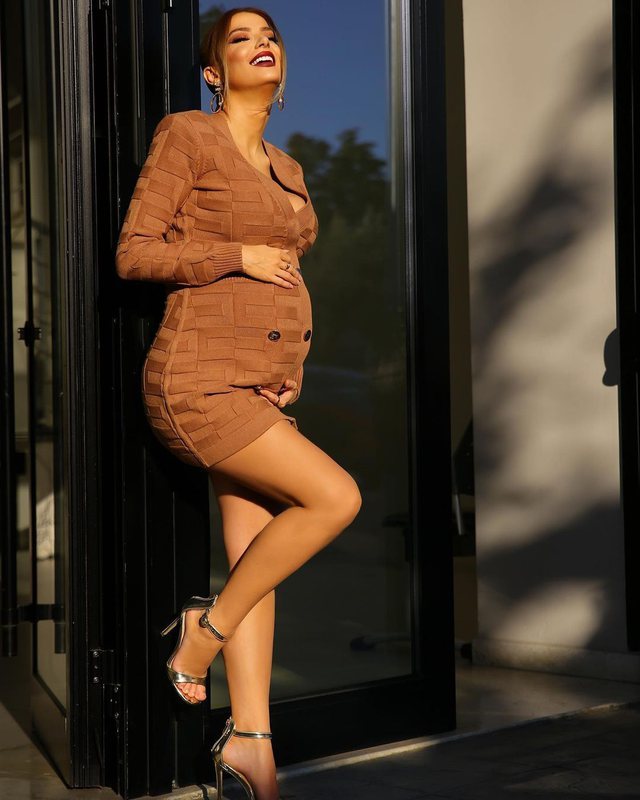 A name that brings mom and mom together, forever. Marina and Getty, today became parents for the first time and decided to baptize their daughter with the name Marget.
The well-known moderator of "Klaniformia" and her husband have shared a few details from the sweet reception with the public, choosing to enjoy the most beautiful period of the reception in complete privacy. We learned about Marina and her pregnancy from some teasing of colleagues at the comedy show and a few days ago, when she shared with all the emotion of the small room - ready for the youngest guest of her house and with her, even gender.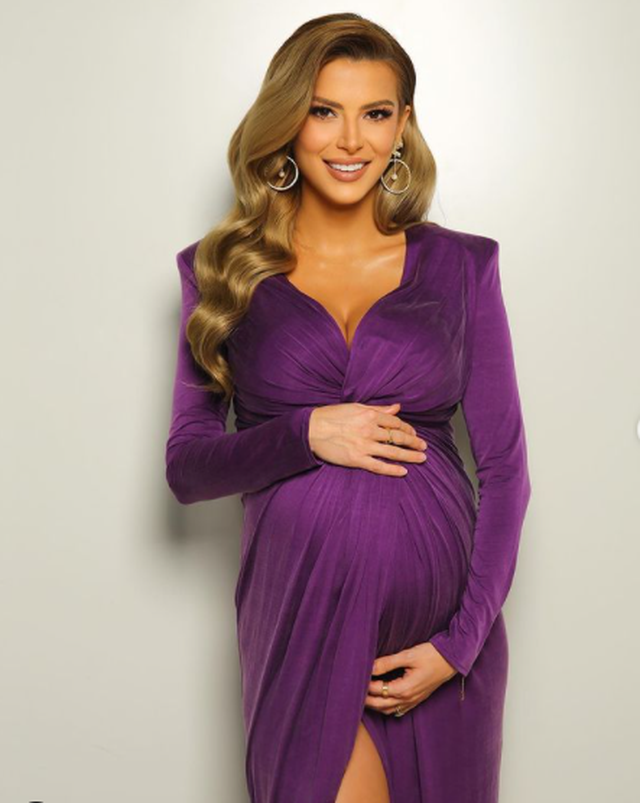 The little girl who has just greeted the world, Marget Selimi, will bear a unique, original name, whose choice has certainly been confirmed by both families, Vjollca and Selimi.
A little girl is added to the female family Vjollca and, without a doubt, will have the same attention from the other family, Selimi.