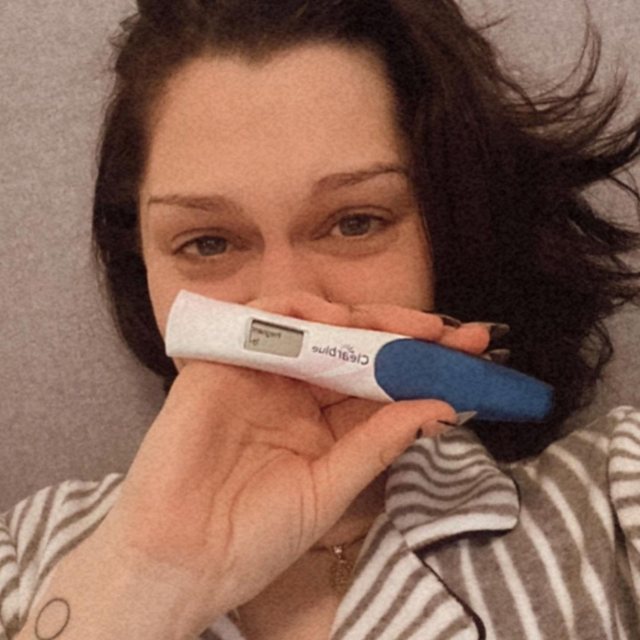 Jessie J has suffered an abortion.
The singer revealed the shocking news on Instagram on Wednesday, just a few hours before climbing the stage of The Hotel Cafe in Los Angeles.
Starting her statement with a heart-broken emoji, she wrote: "Yesterday morning I was laughing with a friend saying 'seriously', but how am I going to spend my concert in LA tomorrow night without telling the whole audience that I'm pregnant ".
"Yesterday afternoon I was afraid that something would happen to me before the concert… after I went for my third echo, I was told there was no more heartbeat."
View this post on Instagram
Deklarata e Jessie-t shoqëroi një foto të testit të saj pozitiv të shtatzënisë në shtëpi, e ndjekur nga një citim që thoshte: "Ndonjëherë dashuria nuk do të mjaftojë për ta bërë atë të funksionojë, dhe kjo është në rregull. Nuk do të thotë se keni dështuar."
Jessie zbuloi gjithashtu se kjo përvojë traumatike nuk do e pengojë atë të provojë përsëri.
"Vendosa të kem një fëmijë vetë. Sepse është gjithçka që kam dashur ndonjëherë dhe jeta është e shkurtër," shpjegoi ajo. "Të mbetesha shtatzënë ishte një mrekulli në vetvete dhe një përvojë që nuk do ta harroj kurrë dhe e di që do ta kem përsëri."
Ajo vazhdoi ta quante humbjen e një fëmije "ndjenja më e vetmuar në botë".
"Kështu që do të shihemi sonte LA", përfundoi ajo postimin e saj. "Unë mund të bëj më pak shaka, por zemra ime do të jetë diku tjetër."
Artistja është aktualisht single.
One of her most recent romances was with actor Channing Tatum. They stayed together from 2018 to 2019 and reunited briefly in January 2020, which ended in April.