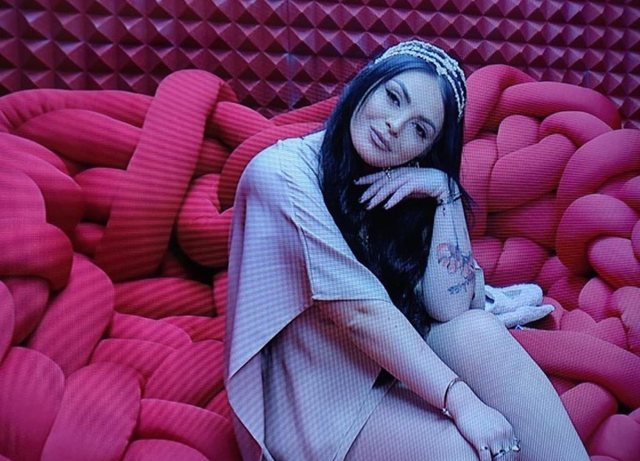 After Tuesday evening, the aggravated emotional state of one of the residents of BBV, Fifi, was widely commented on the network.
One of the most beloved characters for the public, for his voice and creative talent, Fifi has been in trouble in recent days, due to some debates with the residents. But this has brought a lot of comments on the net, positive and negative towards Fifi.
Flori Mumajesi, one of Fifi's best friends, yesterday after the event that took place at BB VIP, has shown more than ever how much he loves Fifi.
He posted a video of Fifi on Instagram, singing the song he wrote inside the house, accompanied by some supportive sentences.
View this post on Instagram
"Good Fifula that today more than ever everyone is talking about you even though you have nothing to do with the poison inside them! They crucified you that the internet gives them the opportunity to feel superior, smart, even Artists! Taxes soul, here we grew up and here we live, here in my country and in your country, where you and I make mistakes and they "hurt". A song created by you Fifi in that house, which in any case will be temporary… " , writes Flori.