"House of Gucci" is the most talked about movie right now. Despite the fact that more criticism was expected, everyone adored the Italian villa where the film was shot. And now, this house can be rented on Airbnb.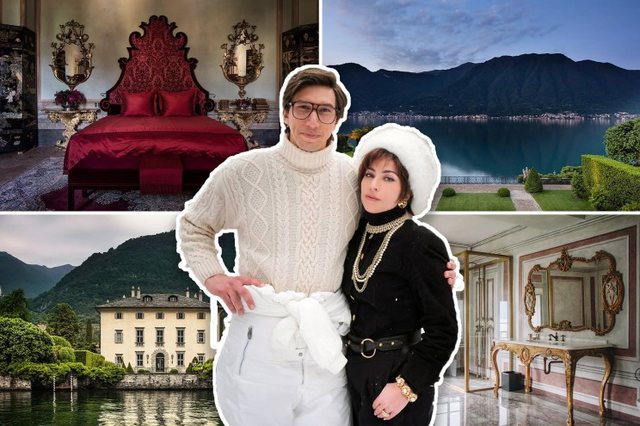 The property is adjacent to Lake Como and has a spectacular view. Anyone who wants to rent it can enjoy the grandeur of the Italian wealth of the '90s.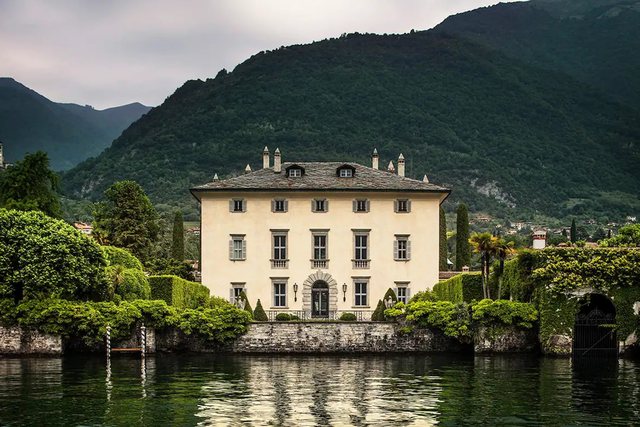 The residence, known as Villa Balbiano, was described in the film as the home of Patriarch Aldo Gucci, played by Al Pacino. The film also stars Lady Gaga as Patrizia Reggiani and Adam Driver as Maurizio Gucci.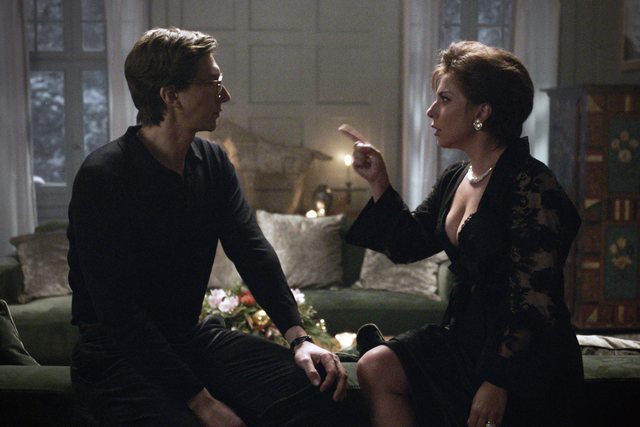 Në realitet, Villa Balbiano daton në fund të shekullit të 16-të. Kardinali Angelo Maria Durini, i cili zotëroi pasurinë në shekullin e 18-të, priti anëtarët e Kishës Katolike Romake dhe banorët e shoqërisë së lartë për festivale, bankete dhe valle.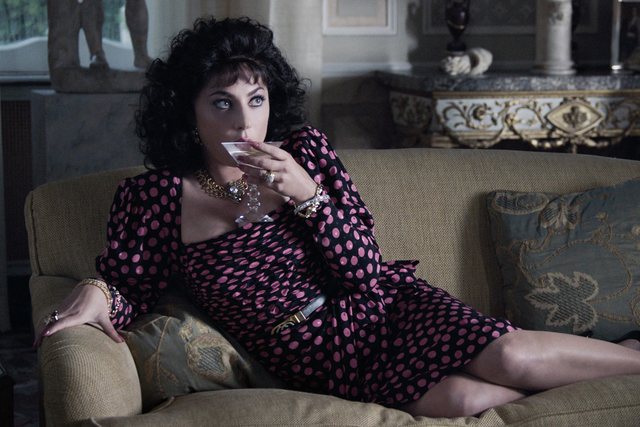 Gjatë qëndrimit të tij si pronar i Villa Balbiano, Kardinali grumbulloi një koleksion të madh arti dhe ndërtoi struktura të reja, duke përfshirë një kishë, në parcela shtesë toke që ai bleu për pronën.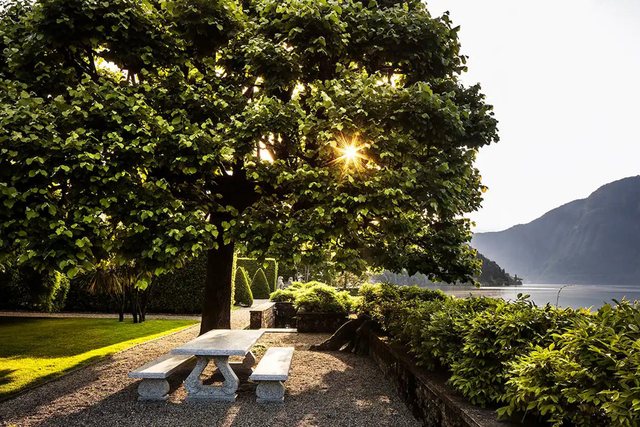 Shtëpia do të jetë në dispozicion të një rezervuesi me fat për një natë të vetme më 30 mars 2022, për 1,125 dollarë.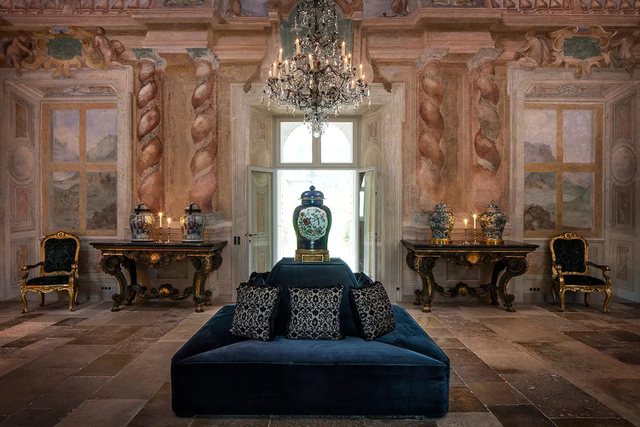 Rezervimi hapet të hënën, më 6 dhjetor.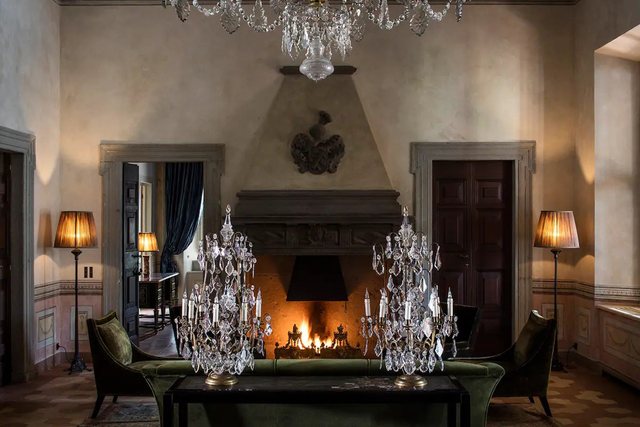 Vila përfshin një kopsht të gjerë, i cili është njohur nga Shoqata Britanike e Dizajnuesve të Kopshtit, një pishinë të hapur, një mol privat dhe një strehë varkash.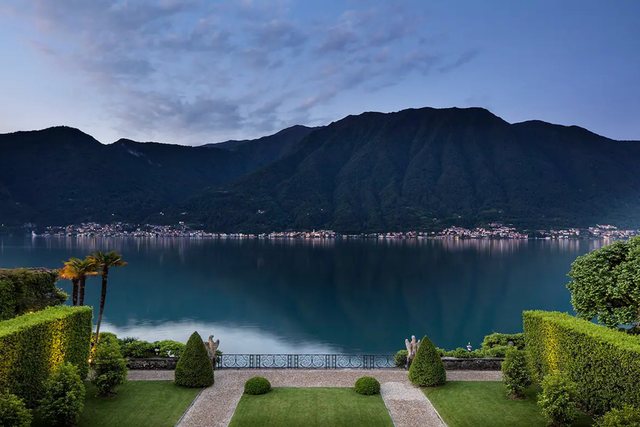 Inside are the finest works of art and furniture from past centuries, including 17th-century frescoes painted by brothers Recchi and Agostino Silva.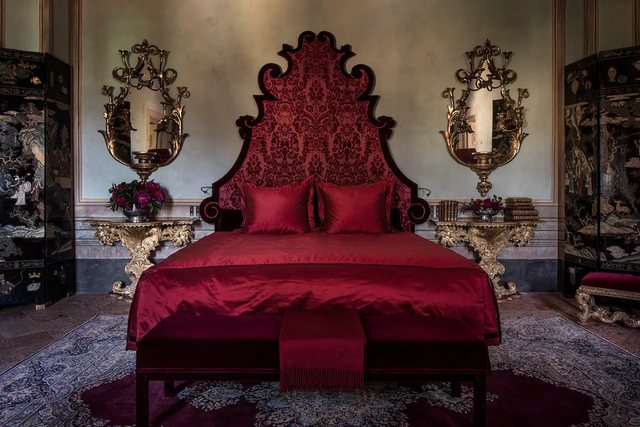 The main building has six suites and marble bathrooms.