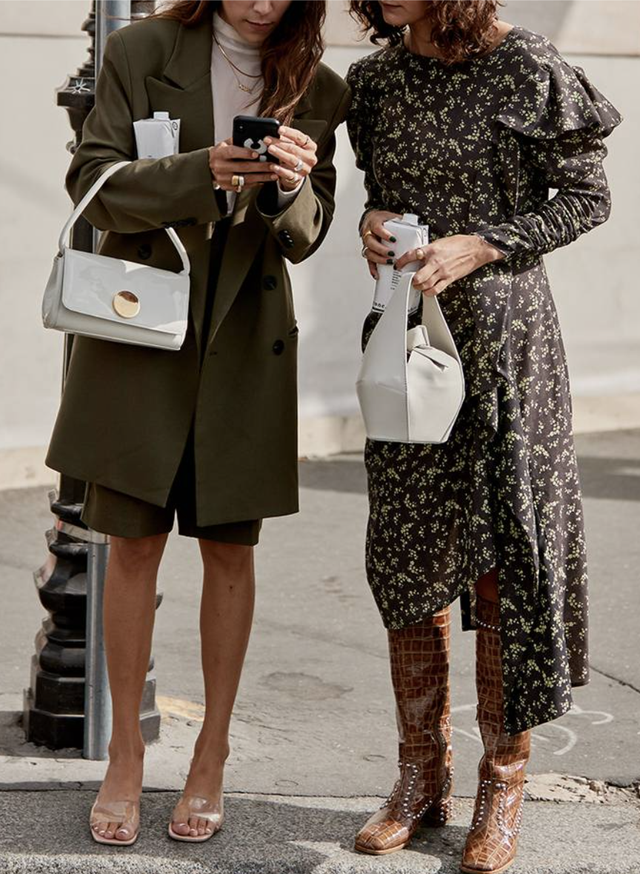 Like it or not, Black Friday is here, bringing with it a host of brands that strive to outperform each other by offering customers the best discounts and deals.
Someone who has spent many hours searching the internet to understand the function of online sales, a shopping expert shared some tips for you, that you should use in the off season.
Invest in classic outfits
"Think of winter coats, boots and blouses - our mantra has always been quality over quantity, but we also understand that not everyone has the budget to afford them. However, this is the time when waiting can be rewarded: Create your own list of wishes and then check again when discounts apply everywhere. "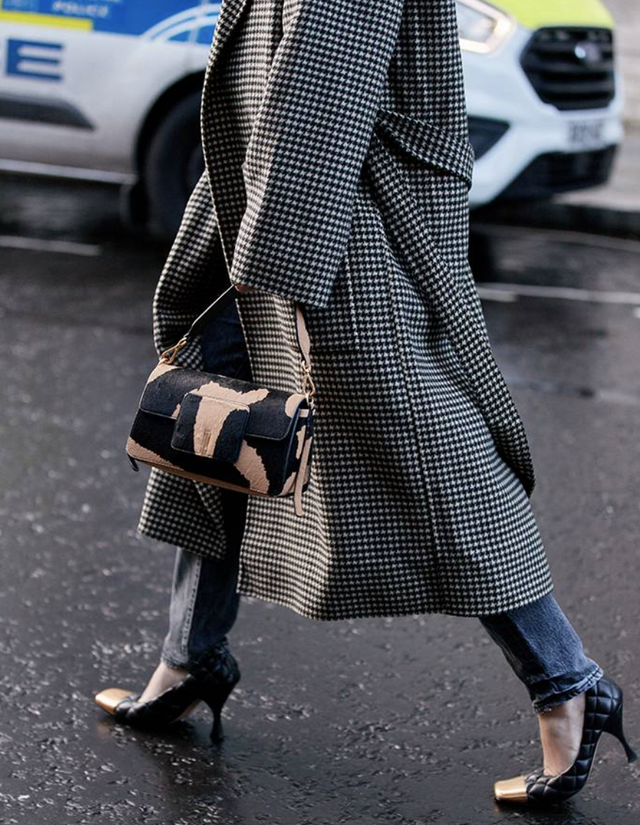 DO NOT rule out out-of-season outfits
While it may seem completely incompatible to buy summer sandals or bikinis in winter, it is actually a very smart way to buy and you can find some real 'gemstones' when shopping out of season.
DO NOT BUY something just because it is discounted
Kur veshjet janë me ulje mund të t'ju bëjnë të nxitoheni dhe të bliniv gjëra që nuk do i vishni kurrë, Adrenalina fillon, bebëzat tuaja zgjerohen dhe para se ta kuptoni, ju keni shpenzuar buxhetin e ushqimit të javës tuaj me një kimono të zbukuruar me pupla...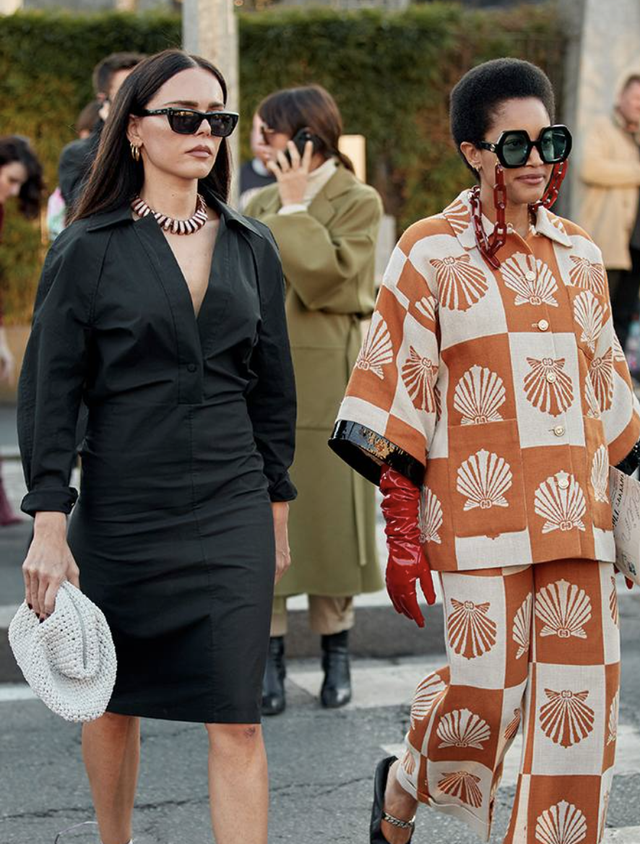 MOS harroni të shikoni ofertat në markat e vogla apo të dorës së dytë
Kur përballemi me zhurmën e markave të famshme dhe zbritjet e tyre me germa të kuqe, mund të jetë shumë e lehtë të harrojmë se si markat e pavarura ashtu edhe ato të përdorura ofrojnë gjithashtu oferta për mallrat e tyre gjatë kësaj kohe.
MOS bëni blerje nëse jeni të lodhur apo të stresuar
They say that when they do shooping, the stress can go away and the mood can rise. But this is not always the case. In case you feel overwhelmed, avoid shopping, especially online ones at such times, as you will not make the right choices!