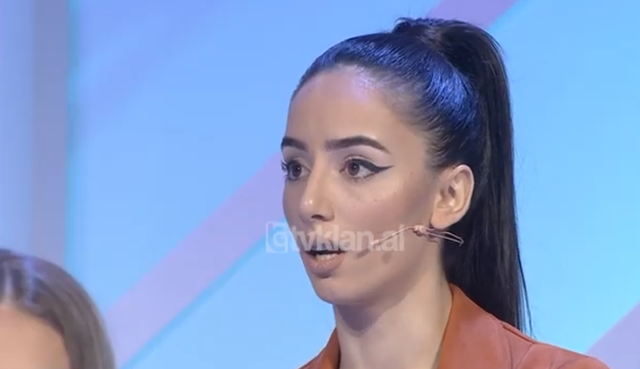 Kristi and Kristina called their first meeting a failure. The focus of their meeting was the massage that Kristi received from Kristina, but the latter has expressed revolt from the attention that this part has received.
In today's show on "Talk Love Story" on TV Klan, Kristina has expressed that she is a physiotherapist and no one should think that she is a masseuse.
"So far I have been a little harsh, I believe, I want to tell the truth. The meeting with Kristina was a complete failure on both my part and Kristina's side. I do not know what to say, I was touched because I thought we could have the potential to do something more beautiful, both on my part and on your part. "I am sorry for that," said Kristi.
Meanwhile, opinionist Xhensila Pere said that the meeting was a failure, but according to her Kristina managed to publicize herself and she does her job very well.
But this was not accepted by the competitor, who said that she is not a masseur, but a physiotherapist.
"I do not do massage, but I do physiotherapy and I do not want anyone to distract me from what I am saying. To satisfy Christ's pleasure, I did. "I do not want to present myself as a masseur, but as a professional therapist," said Kristina.