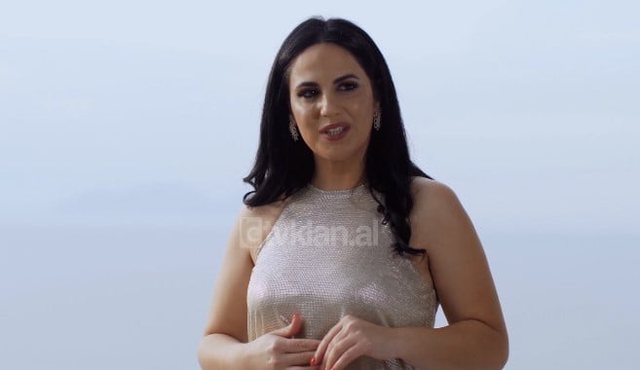 In "Talk Love Story" this Thursday we are introduced to the story of Kristina as well as details of her personality, still unspoken in public.
In the presentation clip, the "Love Story" contestant has shown a part of the past, where she focused on the fact that a few years ago she was married to a matchmaker, while she added that she has parted ways with her ex-husband.
Returning to Vlora, my hometown, I came only for "Love Story". This place has my two loves, the sea and the cuisine. I hope finding love is one of the boys of "Love Story". I have lived in Florence for 16 years, but I do not feel complete, I would like to have a family of my own now. I have a pretty good example of who my parents are. We are 3 sisters and they raised us with sacrifices and love, they supported us in everything. For example, the fact of marriage - I got married by matchmaker many years ago and I split up amicably with my ex-husband and today I am someone thanks to my parents. They have supported me in everything because the mentality in Albania is very backward. I do not want a man to depend on, I want someone to support and respect me. I want a family the way my parents created it, with so many sacrifices. I am very traditional and would love to look at myself in white dress and especially look at my grandfather grandfather.