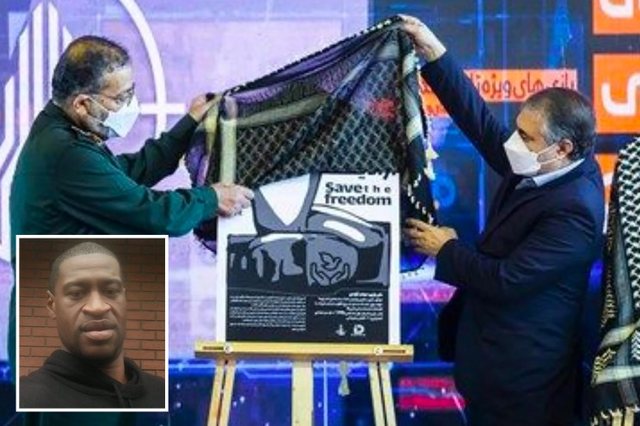 Iranian game developers are facing a series of harsh reactions online over a video game in which the goal is to save George Floyd's life.
Called "Save The Freedom," the mobile game is based on the assassination of Floyd by Minnesota Police Officer Derek Chauvin in May 2020, an incident that sparked protests around the world.
The game took place last year by Iran's Basij paramilitary forces - a branch of the Islamic Revolutionary Guard Corps - on the orders of IRGC General Mohammad Reza Naghdi, the Sun reported. He had voiced the idea at a Basij digital conference in September 2020, proposing a game where players rescue "this citizen of color from US police," Kayhan Life reported.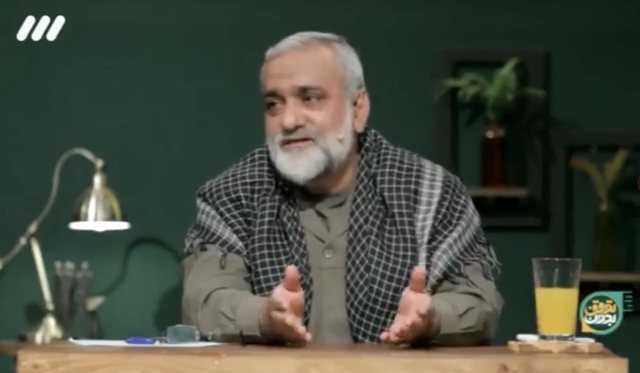 Players go through 30 levels of difficulty, facing enemies who are apparently trying to kill George Floyd, according to a Twitter post by journalist Séamus Malekafzali.
"Save the Freedom" sparked a backlash on social media, with many calling the game "sick" and "disgusting."
"Is this really a joke? Can anyone confirm this for me?" wrote a terrified commentator.

"This is very sick," someone else said.

"Is there anything from which people will not try and take advantage?" -was written in one of the hundreds of comments.
Unfortunately, this is not the first time anyone has attempted to make money from the assassination of George Floyd. In June 2020, Amazon made a post about a baby t-shirt featuring Derek Chauvin kneeling on George Floyd's neck.