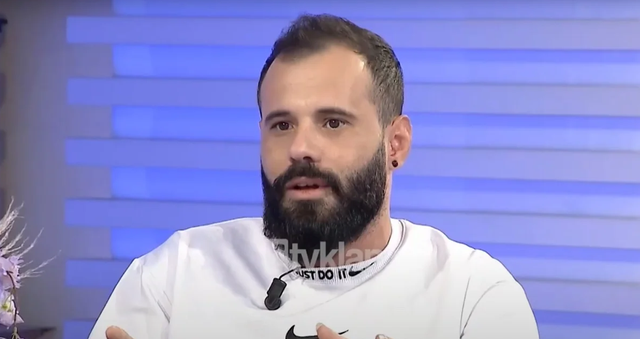 Angel Spaho, 32 years old, told today from "Rudina" his special story. For many years he has chosen to do an unusual job. forced by difficult economic conditions, when he was only 16 years old, alone, in immigrant positions in Greece, he began working as a stripper in Greek clubs, even offering extra services to clients for a fee.
Thanks to this work, Angel earned a satisfactory income thanks to which he paid for the shelter where he lived and schooling.
"At first I had to do this job, but it also seemed to fill me for financial reasons and then I started to get used to it and it brought me a lot of income ."
In 2010, Angel returned to Albania and from that moment he works and lives in his country. The work he has done for almost 15 years, he accepts without judging himself at all.
" I do not judge myself at all and only I know the reasons why I did it. "It's all about me and no one else . "
Today, the father of an 11-year-old boy, after closing clubs due to the pandemic, does not work as a striptease or gigolo, but as a bartender and bar manager, even though he studied physiotherapy.
Angel reveals that he has worked as a gigolo in Albania for more than 3 years, in secret. He was even married at the same time that he practiced this profession, but he had not told this secret to his wife. Angel says he did everything for money.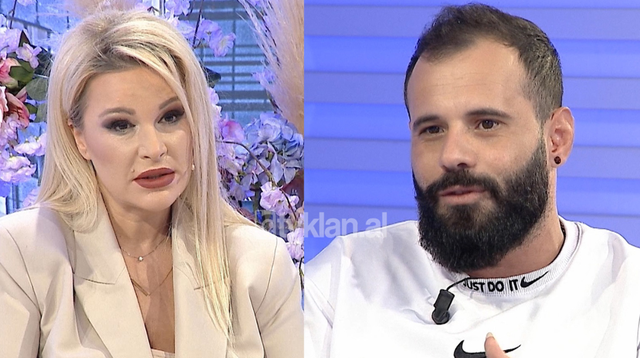 "Something happened by accident. When I went to a strip here for fun, I go in there and dancing with the girls comes to me and tells me a lady about 40 years old asked me if you worked somewhere, because the movements were very professional of mine, I even stripped and nude the girls and I danced With them. From there she saw me and I started having more requests and here. "It is true that even here there are more demands than abroad ."
In Albania, Angel further says, he worked for about 3 and a half years as a gigolo, but everything was secret.
" But it was all a secret, because I was married at the time. "But the wife was not aware . "
But he does not think it is serious (as the moderator calls his action "yes, this is serious. It's good that he does it, but also hides it").
" No, it is not serious. She knew I was working… I can not call it treason because. It's work. It was work for me. The incentive was lek, normal " .