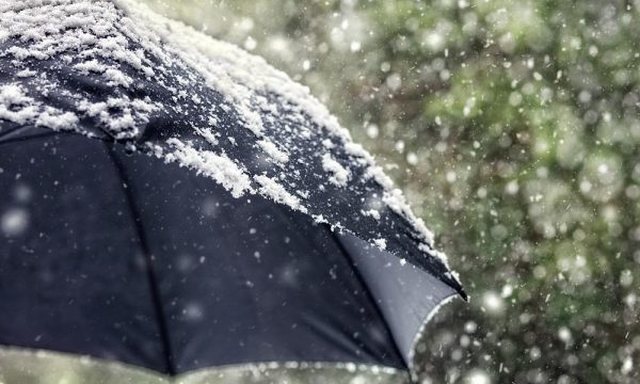 The autumn days and warm weather of this month will come to an end. The weekend is forecast with rain in almost the entire territory and, in mountainous places, snowfall is expected to start.
" Rainfall will remain present not only during the weekend, but also at the beginning of the week. We expect that day by day we will have a gradual decrease of thermal values ??such as minimum and maximum, causing the minimum values ??at the beginning of the week to drop to -1 degrees Celsius in mountainous areas, while the maximum is not expected to go more than 15 degrees Celsius. " - said for TV Klan meteorologist Akil Osmani.
The north and southeast areas will be covered by snowfall.
" We will also have snowfall. These are most visible to be in the northeastern and eastern areas of the Albanian territory during Monday and Tuesday " .
The problem will also be the wind, which is expected to reach 70 km per hour, causing turbulent sea.