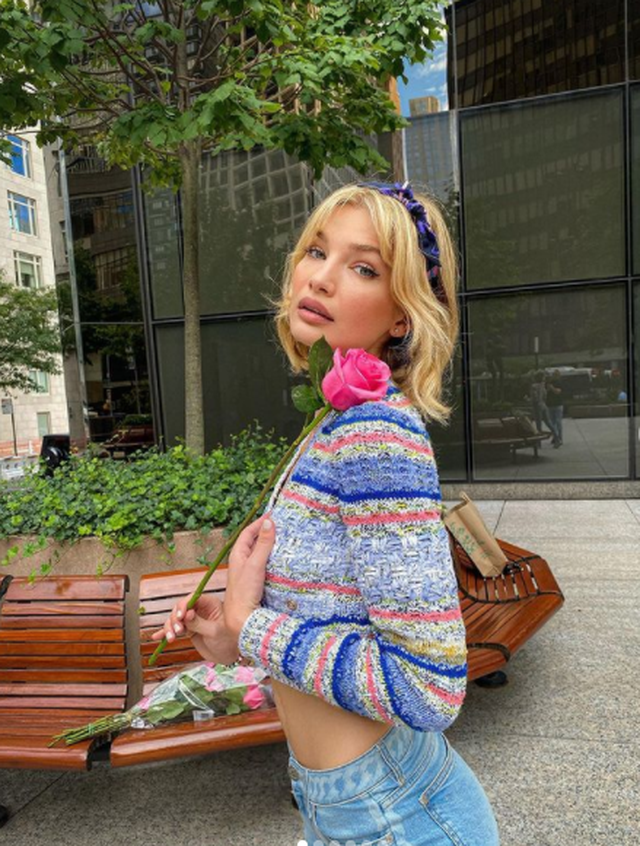 He came to Albania for a very short time for his father's 60th birthday, but he did not escape from the public either. Shortly before returning to the US, Jessica Barber stopped in the studio of "Rudina", this afternoon to tell the latest news from her professional and personal life.
Unlike other times, Jesse was in the studio with her granddaughter, Evelyn, who not only looks very much like him, but wants to become an aunt when she is older.
Talking about the special relationship they have with each other, Jessica and Evelyn showed that they call each other 'soul sisters'. The moment when Evelyn came to life, Jesse can not forget: " It was the most beautiful day of my life. Evelyn was born at 5 a.m. Saturday. It was an indescribable emotion just like I was being born. It was something very beautiful and it made me feel very fulfilled and I am very happy to be her aunt because she makes me proud every day. "She is a girl that I am very happy to have my niece . "
Excited by "Rudina" for this close relationship with her niece, Jesse said that she has nurtured even more the desire to have children herself: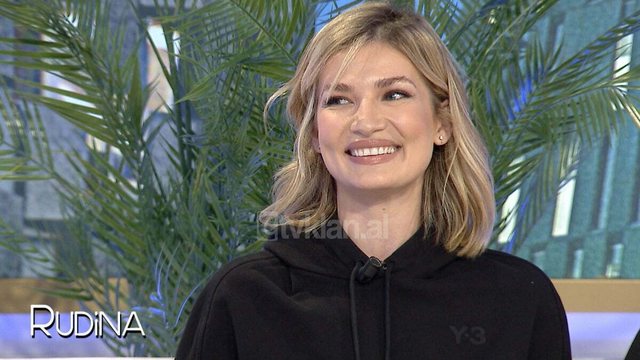 " I definitely see myself as a mother. I can not say right now, because now I am very focused on my career and it is the moment that I have to give more strength than any other moment, that being now that I am coming with my business and creating something in the US it is not simple. I have been working very hard for 2 years, and I want that when I have my family, my children, I have exhausted the part of my career and to be 100% focused only on the family. So I want to finish these things that I have planned for once. "I especially want to talk to my future children and tell them I did it . "
Specifically, as Jesse confessed, she is dealing with a business of hers, the product of which she will launch very soon: "I am dealing with '3 Loves'. It is my company, I am the founder and CEO of the company. "It's a company that will hit the US market very soon, in January."
View this post on Instagram
'3 Loves' is a company that will launch drinks that not only taste good, but also have a function. Organic drinks.
"It's very interesting how I got the idea. I had some stomach problems. Do you mind when you get a stomach ache? I also tell my friend please go a little down to the pharmacy take a little medicine because I have a lot of pain. And he tells me "I make that oregano tea like they made us at home". I drank it, while I was drinking I said this is the thing I want to do. "I want to bring you a drink that is very tasty, but that has a function . "