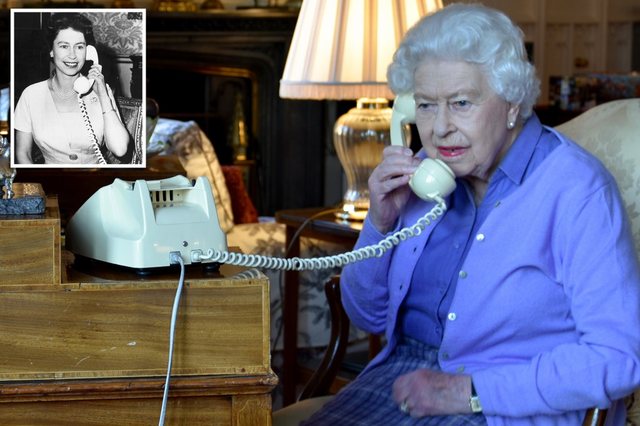 The queen has two people with whom she talks more on the phone and she is also said to have a mobile phone, which is Samsung packed with anti-hacker encryption by MI6, so that no one tries to hack her phone.
The two people she calls most are said to be her daughter, Princess Anne, and her racing manager John Warren.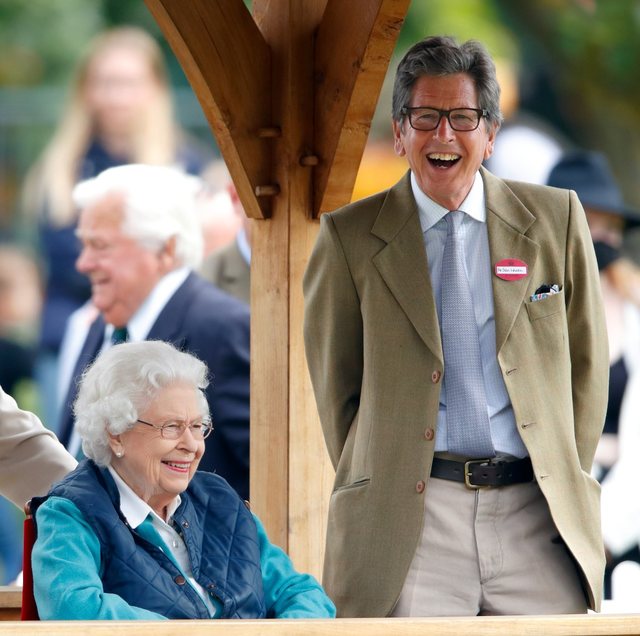 Meanwhile, Queen Elizabeth II is said to be hosting the royal family at Sandringham House for Christmas, despite a grueling year full of drama, death and health concerns.
"The queen has told everyone that she is feeling much better lately and can't wait to welcome them for Christmas," a source told the Daily Mail on Thursday.