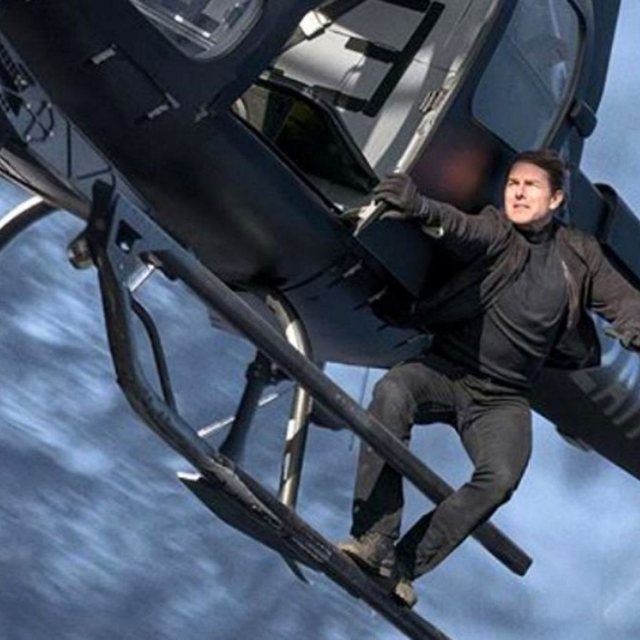 Tom Cruise is known for the extreme scenes in his movies, but those of 'Mission Impossible 8' have been really dangerous.
Cruise has probably managed to realize the most ambitious scenes ever played, but the scenes have been quite dangerous. The actor was seen hanging upside down from the wing of a World War II plane - one of the most dangerous scenes ever played by the 59-year-old actor.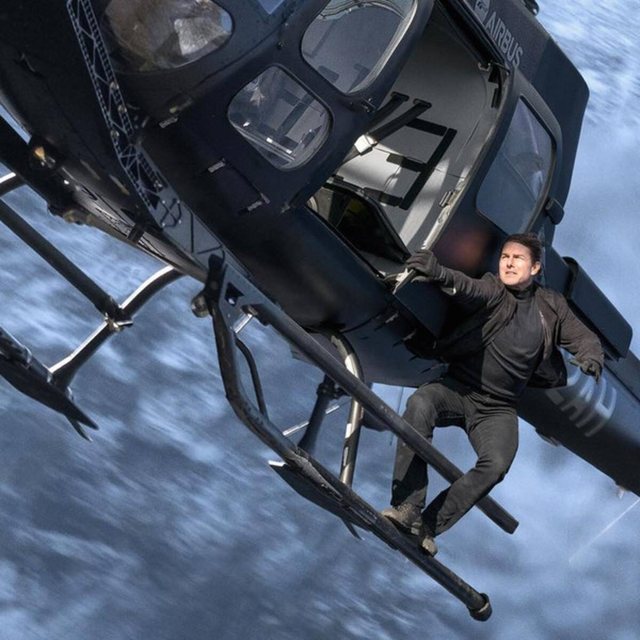 Cruise managed to shoot the scene that defied death at Cambridge Duxford Airport with the 1941 Boeing B75N1 Stearman. Wearing a brown suit and helmet, Tom Cruise boldly climbs on the wing of the 80-year-old plane as he was performing some dangerous movements in the air.
According to 'DailyMail', in recent weeks the action movie actor had taken flight lessons to be prepared for the exciting scenes for the eighth part of the "Mission Impossible" movies.
'Mission Impossible 8' will be published on July 7, 2023.