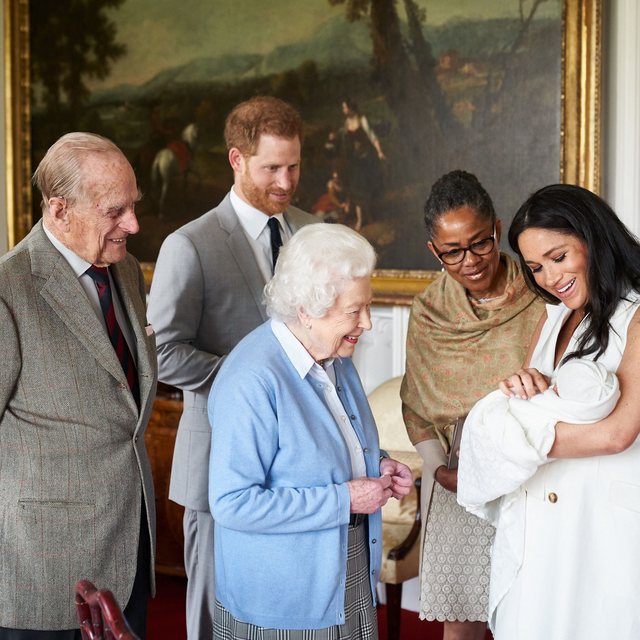 A new book claims that it was Prince Charles who speculated about the skin color of the future children of Prince Harry and Meghan Markle, thus inadvertently causing discord between the couple and the British royal family. This was confirmed by a source in the book by Christopher Andersen "Brothers And Wives: Inside The Private Lives of William, Kate, Harry and Meghan", which came out on Tuesday.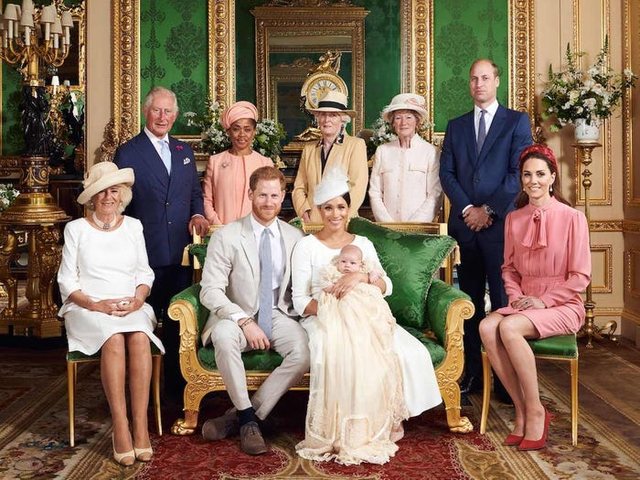 The source reported that on November 27, 2017 - the same morning that the engagement of Prince Harry and Meghan Markle was officially announced - Prince Charles told his wife, Camilla:
"I wonder what the kids will look like?"
The source said Camilla was somewhat surprised by the question and replied:
"Well, absolutely wonderful, I'm sure."
Lowering his voice, Charles asked:
"I mean, how do you think their kids' skin might be?"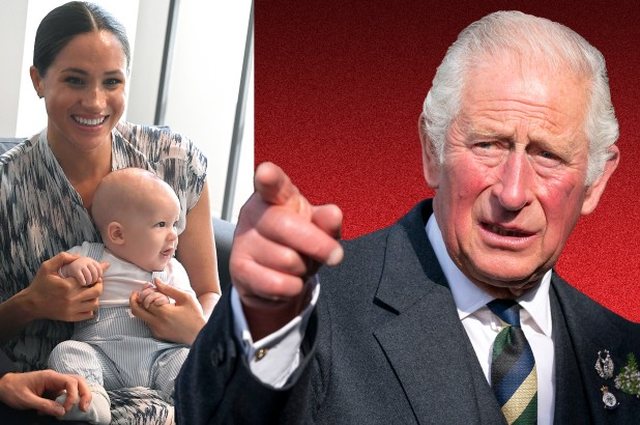 A spokesman for Prince Charles told The Post:
"This is a fabrication and it is not worth commenting on further."
While a spokesman for Harry and Meghan did not respond to requests for comment.
In the March interview, Meghan said there were "concerns and conversations about how dark the skin of her son and Harry, Archie, might have been when he was born… These were the conversations the family had with Harry".
The author presents the matter as if Charles' curiosity was captured and distorted by the courtiers, who gave the question a racist character. According to Anderson, by the time the recycled question was heard by Harry and Meghan, it had reached toxic proportions.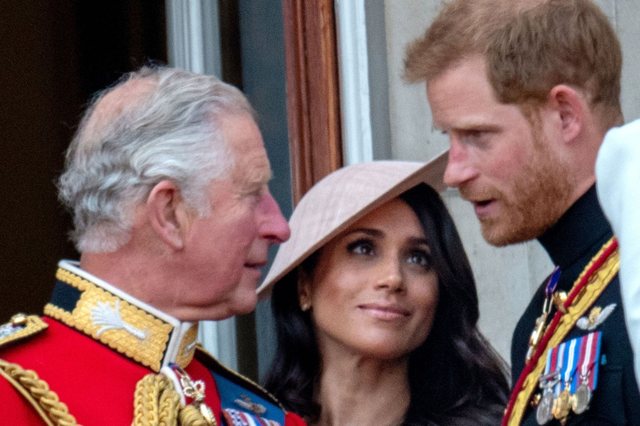 The book also reveals Harry's frustration after he complained to Charles, who, according to another inside source, told the prince he was "too sensitive about the matter".
William, on the other hand, allegedly called the skin comment "tactless," but "not a sign of racism within the family."
After Harry made a big fuss with his accusations on TV, William spoke publicly, telling reporters: "We are not a racist family."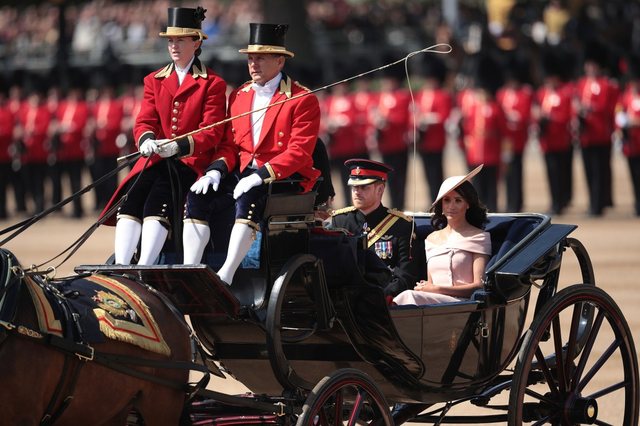 Source: Page Six