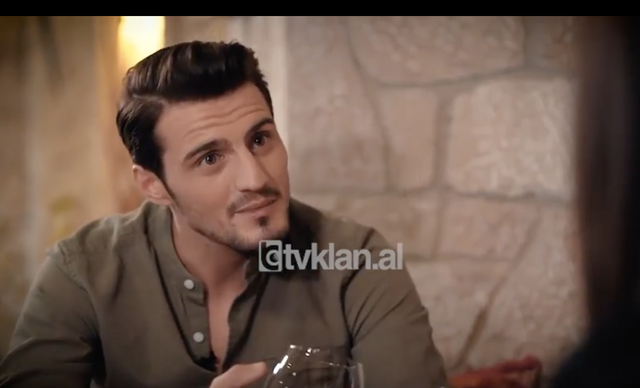 During the meeting with Angie, John has shown a very good side of his character, which serves as a message to everyone. Anxhi stated in her presentation that she is the mother of a child, and the main question was, how much will the boys prejudice this part. John's response during the meeting was this:
"I therefore chose you, the fact that you have a child, shows that you are a mature girl. I understand you very well, as my mother has raised me only in the midst of many sacrifices.
View this post on Instagram
A message from John's mother was also shown in the studio:
"I have followed their path, I like Anji, she is brave. On my part as a mother who has raised two children myself, I say that there must be many people as brave Anji. I am not against them continuing the meetings together. .. "