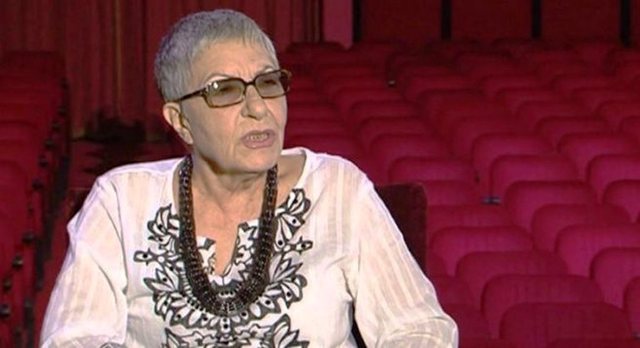 This Friday, the famous actress Edi Luarasi passed away at the age of 81.
The sad news has been made public by the actress's friends through posts on social networks.
Well-known writer Elvira Dones writes: "From a post by her son Eldon I just learned that Edi Luarasi has passed away. She was not just a great actress. "Above all, she was a great life partner and a wonderful mother to Lean and Eldon."
Also, a reaction came from Professor Përparim Kabo, who wrote: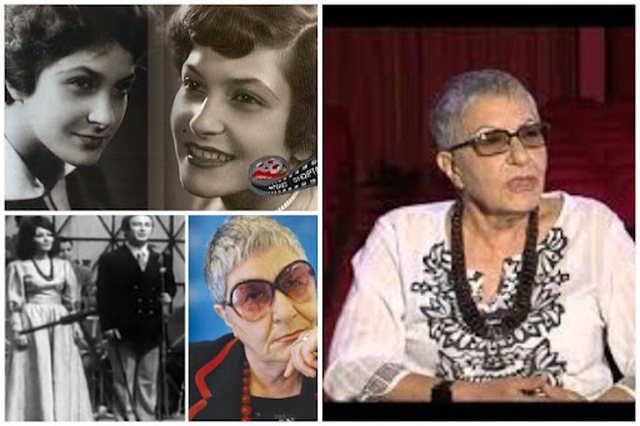 "Sad news, Edi Luarasi went out… the heart of a noble woman rested, of a brave Mirditore who resisted the dictatorship by keeping her family and her honor… The challenging artist of" Murme Spots "… who was persecuted by the theater and worked as a seamstress, but returned with "The Return of the Old Lady". Our national art thus loses a prominent figure, the forest of goodness fell down a beautiful human tree… Dear Edi… you were and will remain a model, run away and leave us a great sorrow… From today the sky will have more art, more dignity and more light… Noble farewell…
Panetoni awaits you, Mihali awaits you…. pkabo 3 December 2021 ".