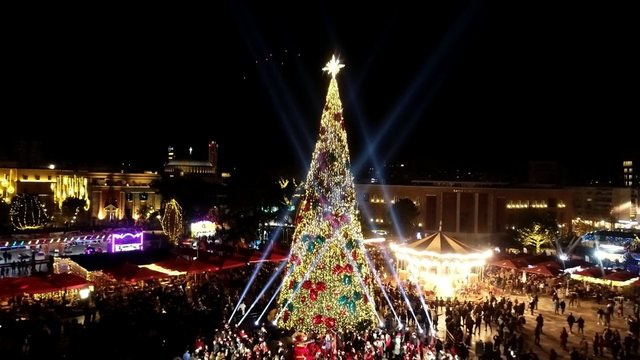 The lights of the Christmas tree have been turned on tonight in 'Skënderbej' square, in Tirana. The central square of the capital was enlivened by the atmosphere created by children with the repertoire of festive songs.
Also present at this event was the mayor, Erion Veliaj, who said that together with Tirana, which today lit the lights of the holiday through the Christmas tree, the light of hope and trust of every citizen is lit, after two difficult years we spent with the earthquake and the pandemic.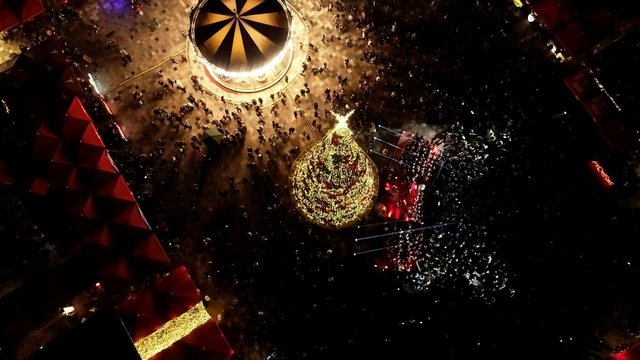 "In fact, we in Tirana know how to turn on the lights. We turn on the lights in the schools. We turn on the lights of the tree today, but the most important question is: "Can each of us shine a light in his heart, a light that makes him a little better than he was this year, a little more solidary, a best friend, a better student, a better citizen? "If we turn on this light in our hearts, each of us can do wonderful things this year," Veliaj said.
The mayor says that Tirana managed to rebuild after the two biggest disasters of recent years.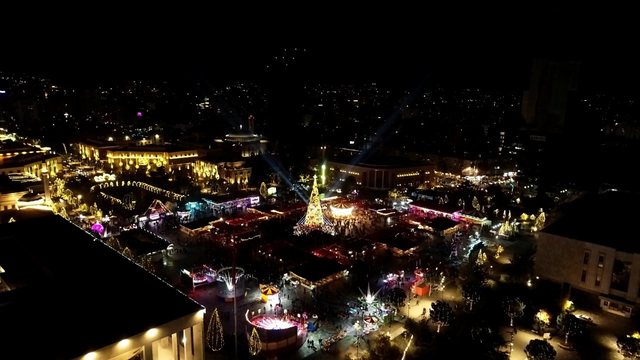 "The question is if Tirana, which I have the great blessing to serve, which is the most beautiful, largest, most beloved and solidary city of all Albanians, has risen stronger, more united and more beloved, then "Every effort, effort and sacrifice is worth it," he said.
Veliaj invited everyone to join the Albanian capital in these magical holidays.
" As we all count back to turn on the tree lights, to open this great village, to invite all Albanians and anyone who comes and spends the holidays in Tirana, I want each of us to reflect on whether can also light the light of his heart, of his mind to become a little better, not to find the things that divide us but the ones that unite us, then Tirana in 2022 where we will be and the European Capital of Youth will be the strongest, most beautiful and most beloved of all, " concluded Veliaj.
View this post on Instagram