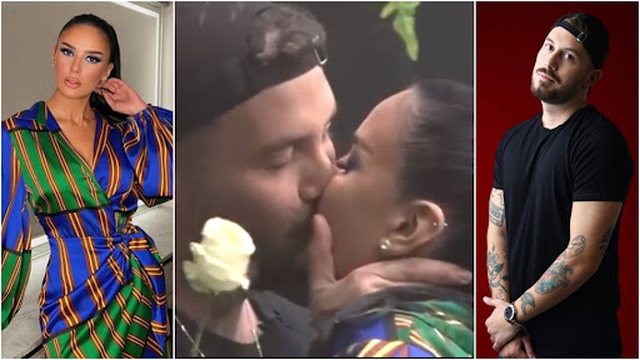 It seems like everyone was waiting for Bora to react, to talk, to get nervous, to react. Apparently, the moderator herself did not spend the day calmly, until tonight, when everyone was probably expecting a public reaction from her.
But Bora, even tonight has done what he does every Saturday. With its primetime program without trying to pay more attention to what has been commented on for almost 24 hours.
But the time came to speak once and for all with the desire to no longer feel under pressure. In fact, with her reaction, she demands that Donald not be put under pressure either. At least, Bora justifies Donald's "sin."
"Please, calm down!
Donald is human too. He too can err, he too can choose other paths, he too has the right to do whatever he wants with his life. But do not judge, do not crucify and do not condemn. I am not doing it either ... "
So writes Bora in her status a few minutes ago and with that she wants to shut down all the noise, trials, comments, and even curses of the network.