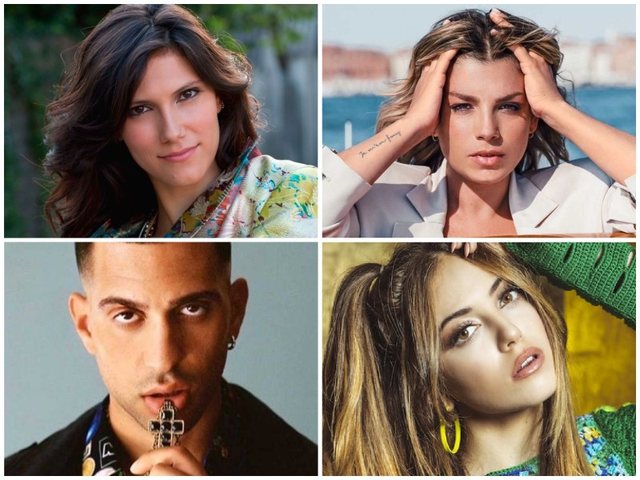 This Saturday, during the evening news edition, Rai unveiled the 22 singers of the 2022 Music Festival, Sanremo.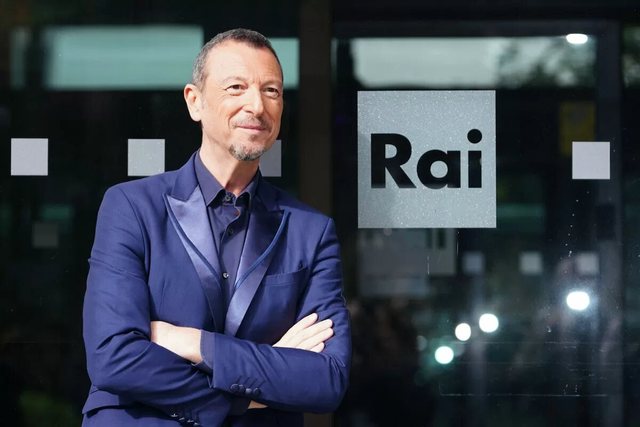 Sanremo producer and presenter Amadeus has made public the list of singers who will be competing in the annual Italian festival.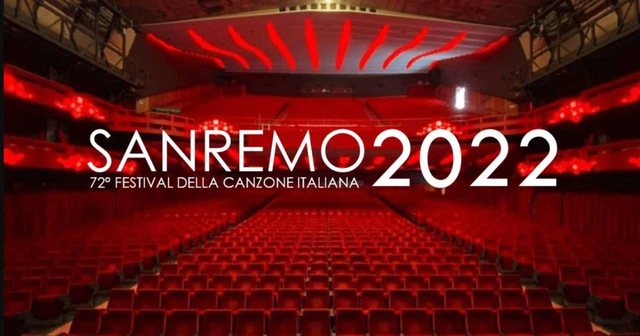 The announcement, which was expected to be made public on December 15, was made public tonight by Amadeus - moderator and artistic director of the third consecutive edition - during the evening edition of Rai 1.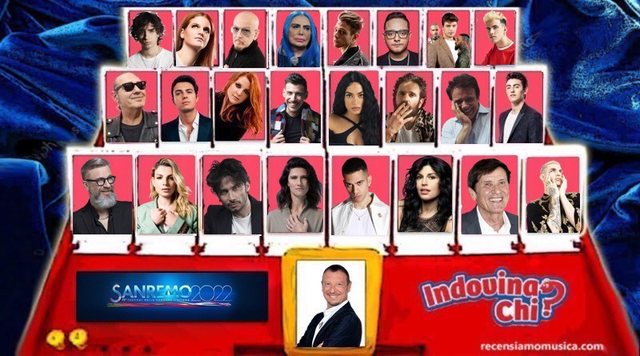 Who are the Big Singers?
Achille Lauro
Aka7even
Ana Mena
Dargen D'Amico
Elisa
Emma Marrone
Fabrizio Moro
Gianni Morandi
Giovanni Truppi
Giusy Ferreri
Highsnub & Hu
Iram
Iva Zanicchi
The Representative of the List
Le Vibrazioni
Mahmood & Blanco
Massimo Ranieri
Michele Bravi
Noemi
Rettore & Ditonellapiaga
Rkomi
Sangiovanni