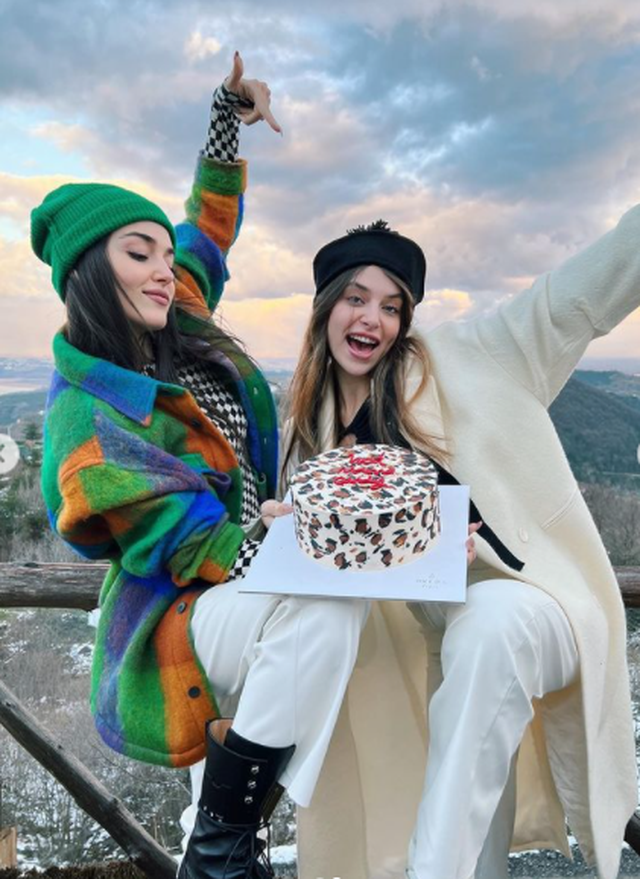 Gamze Erçel, the sister of the famous Turkish actress of the series "Love is in the air", celebrated her birthday on January 18. On this occasion, Hande Erçel (Eda) posted some photos on her Instagram, through which she wished her sister her 30th birthday.
Hande posted some photos of Gamze, a popular model, who has more than 4.6 million followers on Instagram. Of course, family genes accompany the whole family.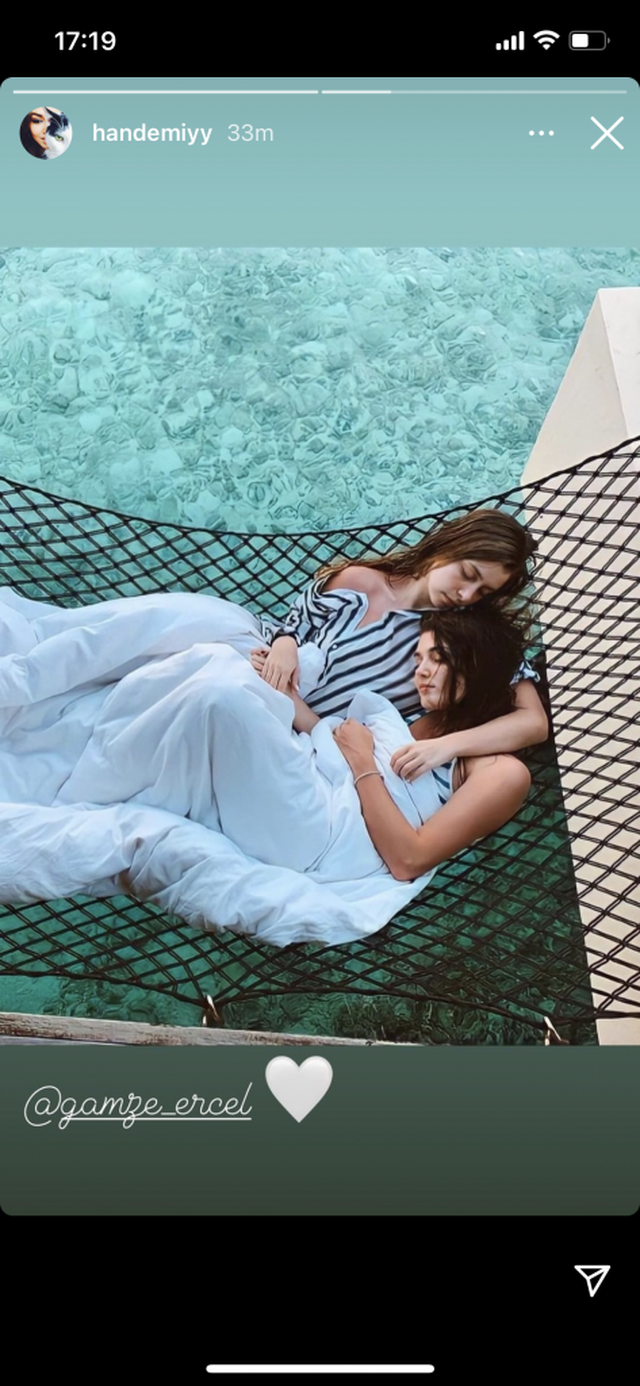 Hande, at first posted a picture of her sister with the traditional birthday cake and an hour later, also shared her messages and congratulations to her dear friend, as she often calls her.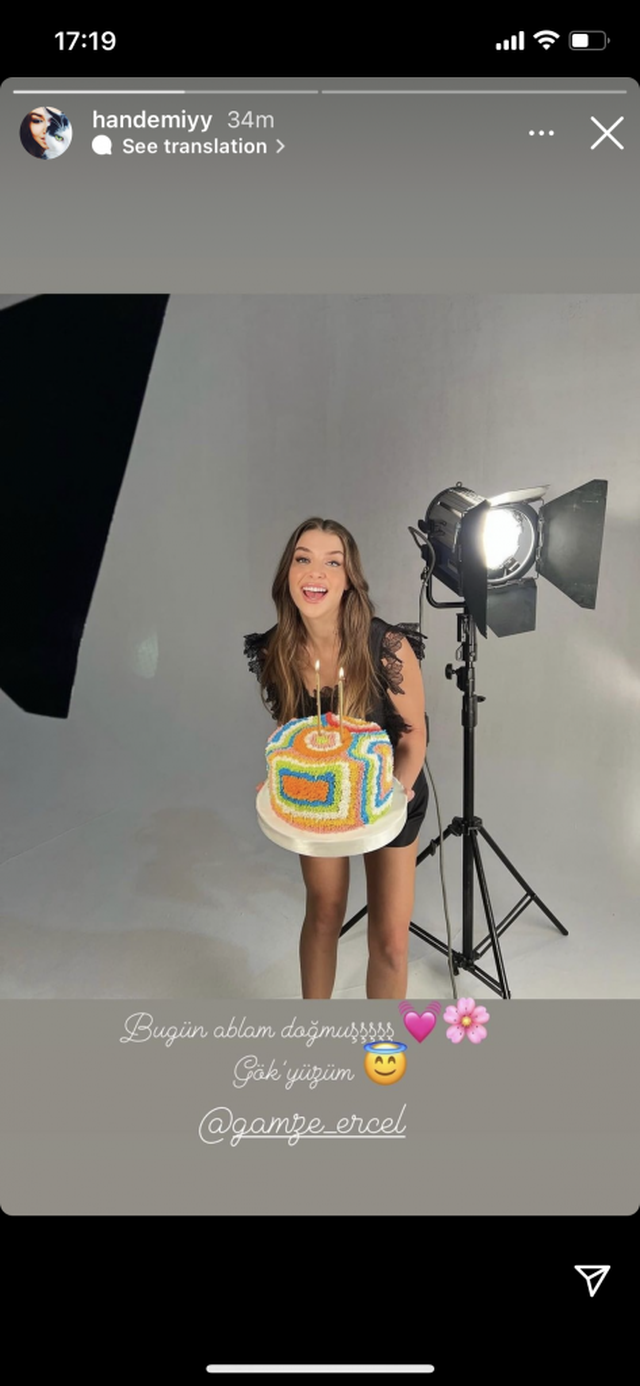 Hande is known for her unique style in fashion, as well as for her acting skills, but she also shares with the public the love she has for her family.