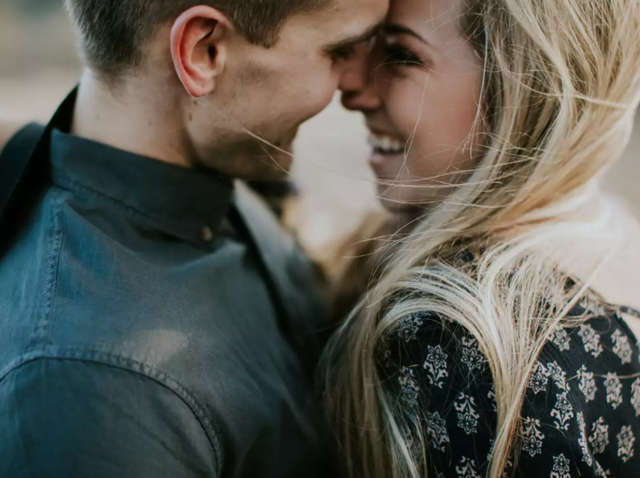 When it comes to a love affair, a Capricorn is very hard to win. But if you succeed and you are lucky enough to do it for yourself, Capricorn will dedicate his whole life to you. Capricorn relationships with other signs are generally difficult, but Capricorn is a lover who will create security, so he does it slowly and surely. People born under the sign of Capricorn express feelings through actions more than words. They are very generous and do not hesitate to spend money and have fun. They are honest, loyal and caring.
How to make a Capricorn boy for yourself?
Men belonging to this sign are quite organized and ambitious types. One of the most appreciated features of Capricorn is that they are people with their feet on the ground. A Capricorn believes more in reality than in dreams. If you are really going to seduce a Capricorn, you have to respect his ambition and the need to have everything under control.
One of the most positive characteristics of Capricorn is maximum patience and attention to detail, which help him achieve his goals.
The nature of a Capricorn prioritizes the relationship and is always ready to take responsibility in any situation. It is traditional in nature, so it plays well the role of practical and loyal partner.
A Capricorn does not easily enter into romantic relationships. He will know first if he has a serious man by his side regarding sexual and emotional intercourse. At first, he may be a little cold and distant at first, but once he creates reassurance, everything will change. Capricorn always requires a partner to have clear goals, but also to be supportive in his ambitions.
How to seduce a Capricorn girl?
Capricorn personality is one of the most interesting things in the Zodiac. Capricorn women have a pronounced, ambitious, enduring self-confidence.
If you want to seduce a female born in the sign of Capricorn, you need to have a pronounced sense of humor and always be ready to wait for her to be open with you. At first she will be careful to understand that she is not willing to invest time for someone who does not offer security in the relationship. If you want to seduce her, you have to impress and be real.
A Capricorn female is usually more dominant in relationships. It is unlikely to have sex since the first day he meets her.
A Capricorn female will feel comfortable with her partner, so she gives enough time to decide if she is ready to start having sex as well.
She likes intelligent men, so make sure you have something interesting to say whenever you are together. If you can make her laugh and make her feel comfortable, she will be much more open to seduction.