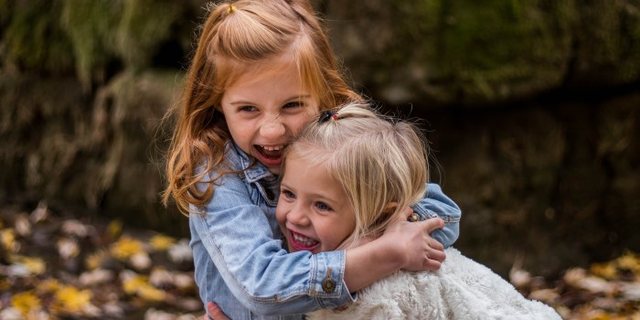 Hug! Do you really know its meaning? If you search for the meaning of this word in the dictionary you will find this description: "When someone holds something or someone, arcing his hands and squeezing it over his body". However, in the case of a hug, words are not enough to describe all the emotions and feelings that are created when two people hug.
Embrace is often the paradise we seek after a long day.
Since it has been scientifically proven that embracing brings many benefits to human health it has been decided that every year on January 21, humanity celebrates World Embrace Day. Why? Because embracing is very special in every sense, so we must remember it. The end is one more reason to embrace.
It all started in 1986, when American pastor Kevin Zaborney, then 24, decided that hug day should be celebrated, as people should hug more often. He also believed that Americans found it very difficult to express their feelings publicly.
But why was January 21 chosen? Kevin Zaborney chose this date because it is located between Christmas and Valentine. A period of time that according to him people did not look happy and were not in a good mood. January 21 was designated as Embrace Day in America, meanwhile, within a few years other states decided they too wanted to celebrate the embrace, so Embrace Day in America became World Embrace Day. Although this world day is not marked by a United Nations calendar, people were the first to "embrace" it.
Erotic, social, family or brotherly hug. Every hug is important for 1001 reasons. As the American psychologist Virginia Satir has said, man needs 4 hugs a day to survive, 8 hugs to maintain and 12 hugs to develop.