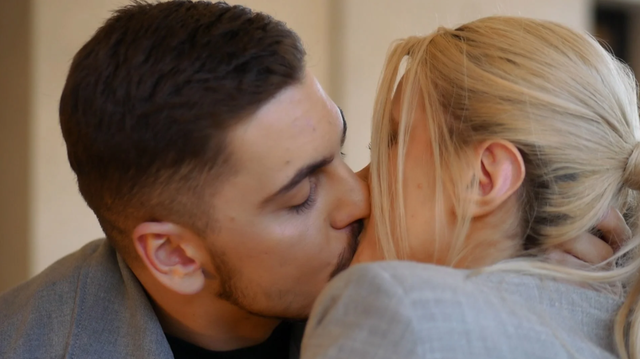 One of the characters that has been commented a lot on social networks is Dea. The frontman made quite a fuss after the broadcast of her meeting with Albion with whom they exchanged passionate kisses, thus making public quite intimate moments together.
Eni Shehu: 'An angel' has often been commented on with a 'little devil inside', enough to make life spicy. Dea is a girl who is not broken by these situations and by her loved ones she feels understood and not prejudiced. Dea's parents do not live in Albania, but in Greece, so Dea's mother wanted in some way to be in the program to publicly give Dea her support. We see this video message from Greece.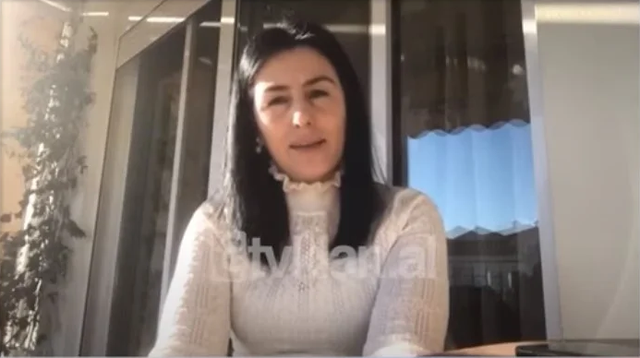 Dea's mother: Dear Dea! I know you will be surprised by this video message, but I want to remind you that distance does its thing and I want to tell you that we miss it so much. To love you endlessly and to support you endlessly. When you told me that you would participate in "Love Story" to be honest, as much as I was scared, I was also happy knowing the mentality in Albania. So I want to tell you not to change for anyone and continue your journey. Be yourself! Those who comment actually need to worry more about those boys and girls who are different and behave differently. I wholeheartedly hope you find love. You know very well that you are our blessing, our pride and we love you very much. To support you endlessly in your journey.