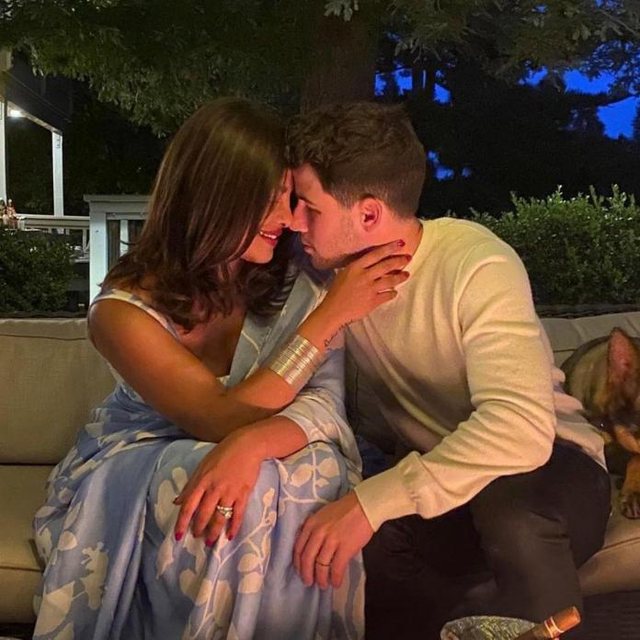 For the famous couple Nick Jonas and Priyanka Chopra the news they shared today with everyone has been a surprise. They have become parents for the first time. They shared the good news with their fans on social profiles.
" We are very happy to confirm that we have welcomed a baby through a surrogate mother. We respectfully seek privacy during this special time, while focusing on our family. Thank you very much. " , - is written in the message that the couple wrote on social accounts.
The gender of the newborn baby has not been made official yet, but TMZ has learned that the surrogate mother who gave birth to the baby gave birth to a daughter on Saturday.
Just a week after 39-year-old Chopra, and 29-year-old Jonas confessed their desire to have a baby, the beautiful surprise was revealed.
Chopra and Jonas have been married for three years.
In March 2020, the Bollywood star said that although he had a "busy" schedule, having a family is "very important" to him.
"It's something I definitely want to do and I hope that when God wills, at the right and appropriate time, it will happen."
View this post on Instagram