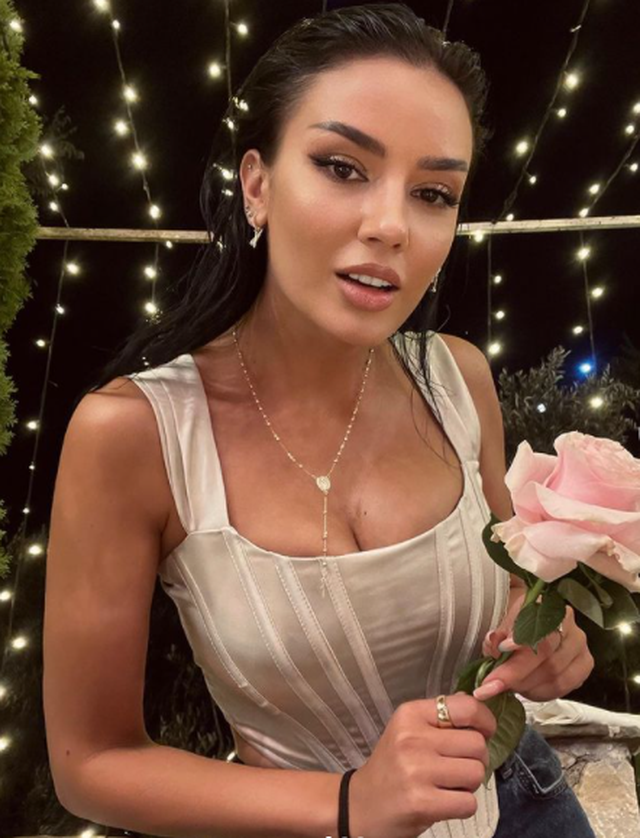 Today she is one of the most favorite screen presenters, but Bora Zemani's journey on television is early, full 13 years ago.
The presenter started her career on "Top Channel" as the veil on "Fiks Fare" and the surprise was a video of her presentation that Edi Manushi, invited to the show "Goca dhe Gra", discovered many years later.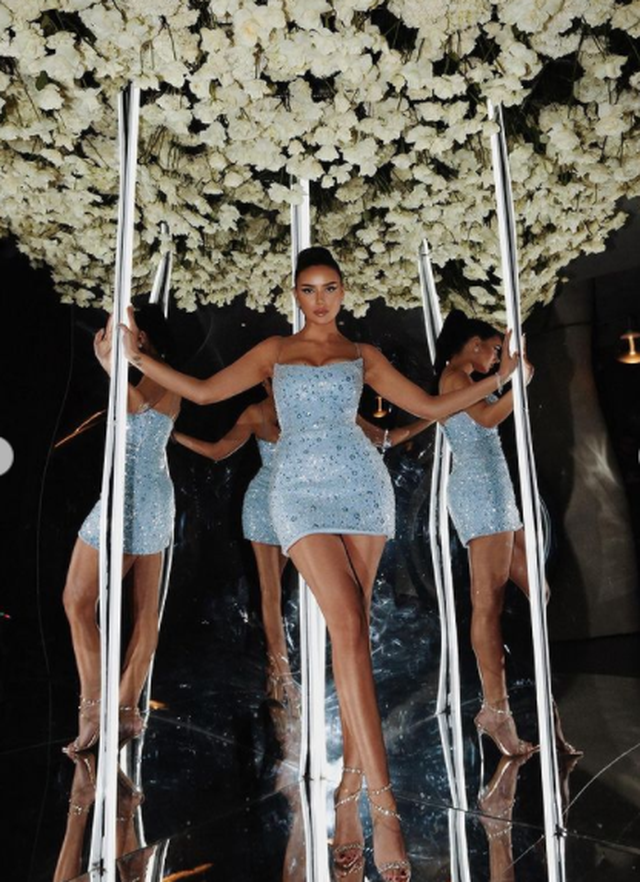 In a presentation clip, Bora is only 17 years old and confesses that she really likes the world of television, then shows her talent in dancing.
A few days ago, Bora celebrated her 30th birthday in a big party with many guests, close friends and well-known screen personalities where she started the journey 13 years ago and where she continues to stay successful.