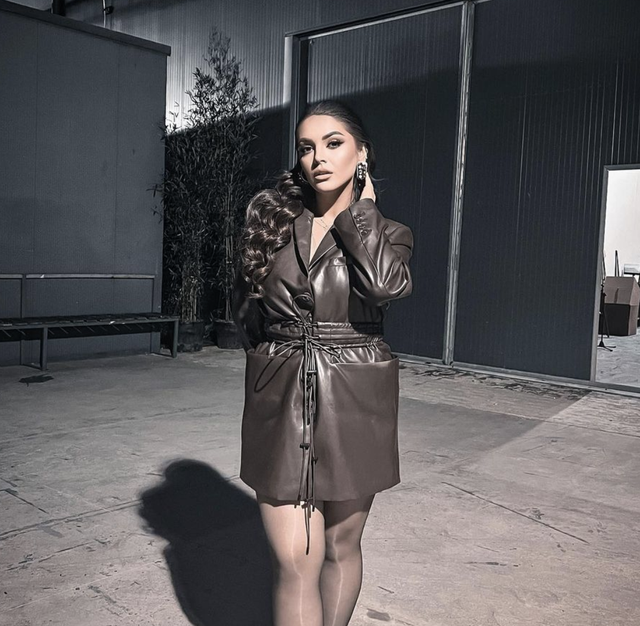 While staying at the Big Brother Vip house, many of the residents have made good friends.
2 months after leaving Big Brother Vip, Fifi returns with a purpose. She surprised one of the residents, with whom she spent most of the time at home, Monica.
This week, very close to the final, Monica has been in the nomination, and apparently Fifi shows up there to support her.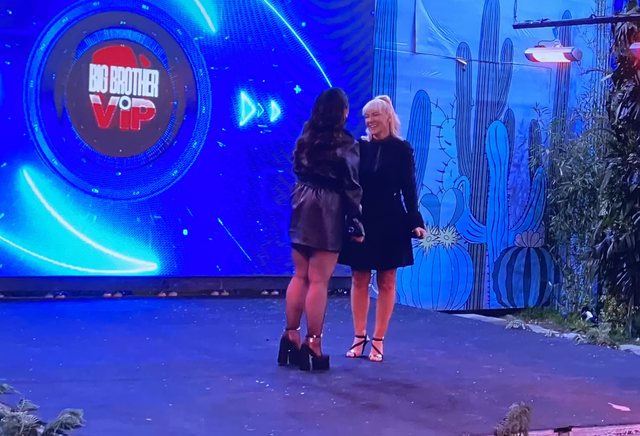 "The sun is waiting for us outside, you have to laugh, enjoy it, because you are super mega positive in this house. I am waiting for you with victory ..." - are some of the words said by Fifi.
"I have a second daughter ..." - said Monica.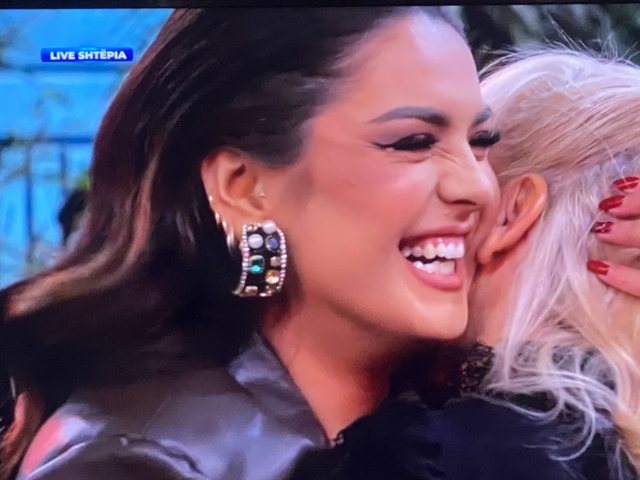 Fifi has also entered the house to greet all the other occupants as well as visit her favorite room, the laundry.
After this surprise, the public decision to wet Arbër from the house of Big Brother Vip is read.